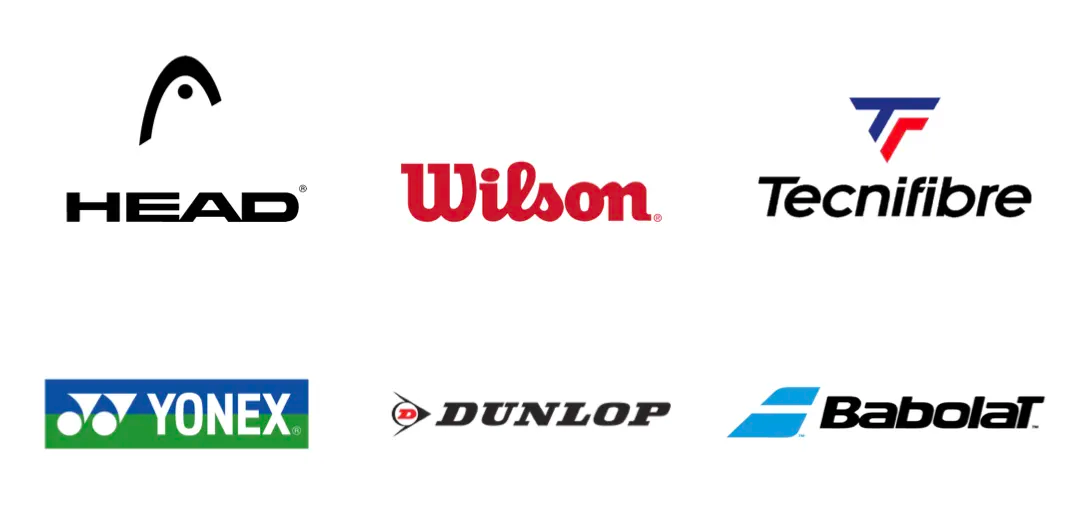 GIVEAWAY - 12 Months 12 Rackets
Our popular racket giveaway is back but this time we are giving away 1 racket every month for the whole of 2022. The lucky winner each month will get to choose a racket of their choice which we will ship to them directly - either from us or from a local online store!
How to enter?
Enter your email address below & you will recieve 1 entry into that months giveaway. If you purchase during the month, you will recieve an additional 5 entries into that months giveaway. On the 1st or 2nd of the following month we will email all entrants with the name of the winner. Don't forget to check your email and opt in 😉
🌍 No matter where you are in the world you can enter.
If you have any questions you can fill out the form below and I'll get back to you.
Fabio
Molly with his Wilson Blade 🔥
What racket would you choose?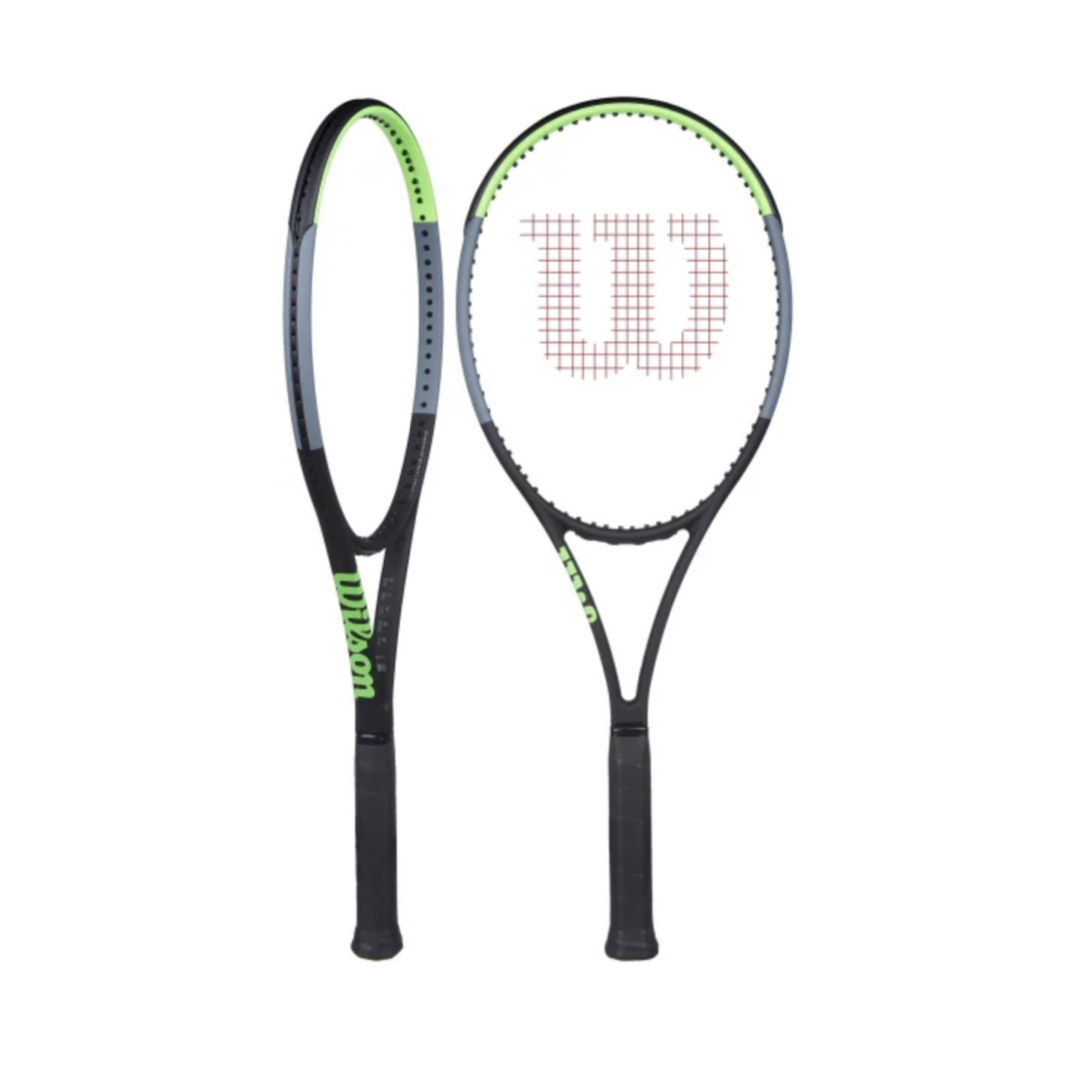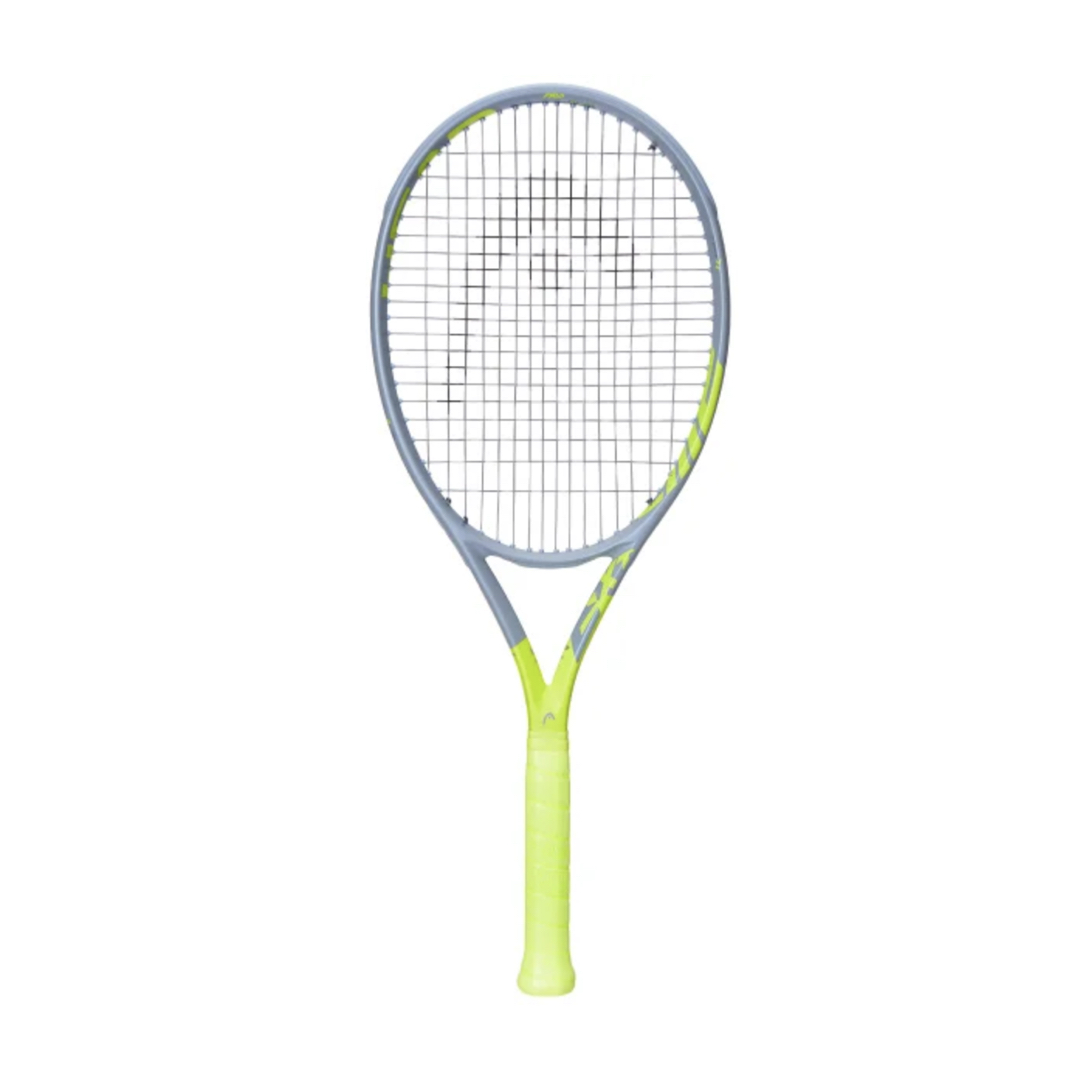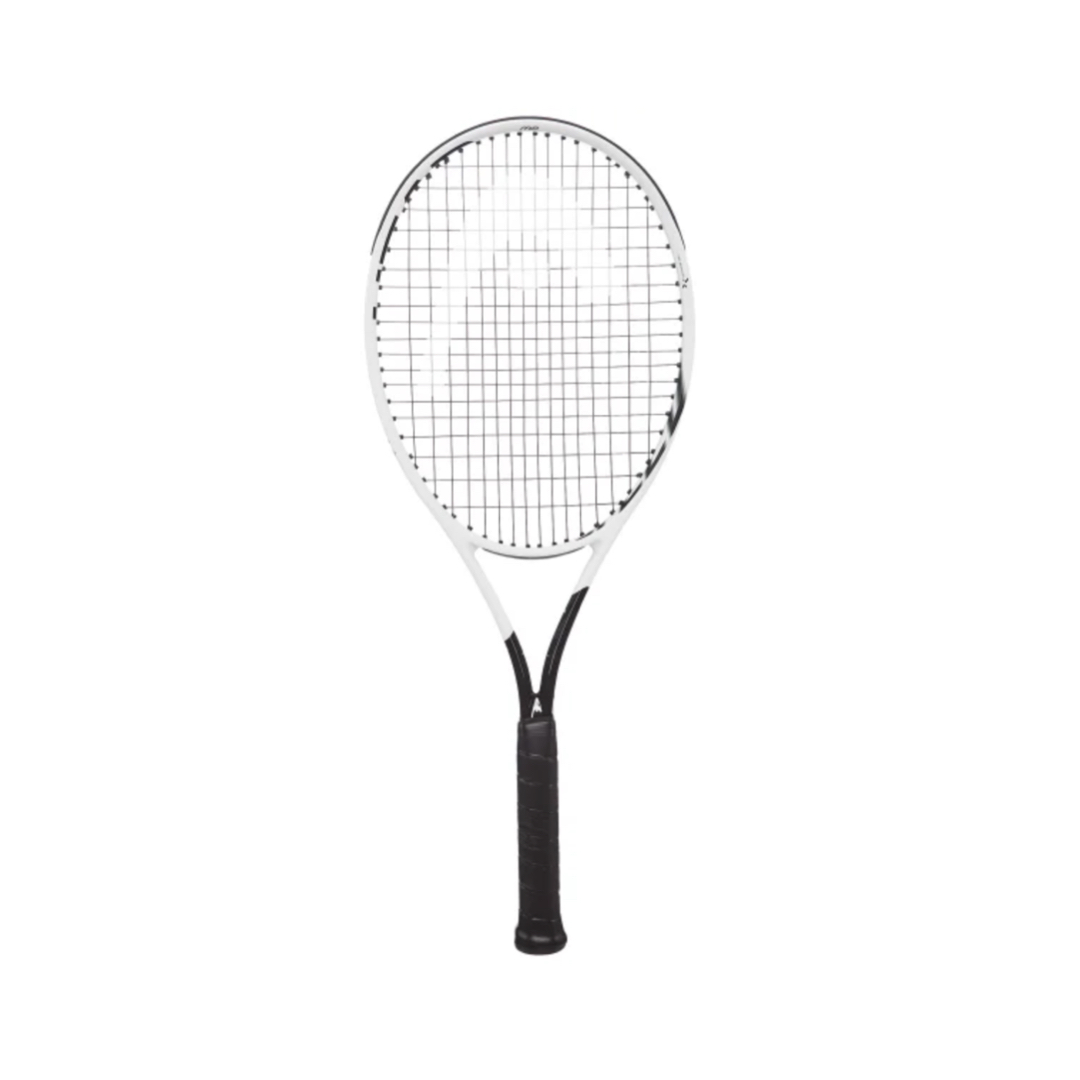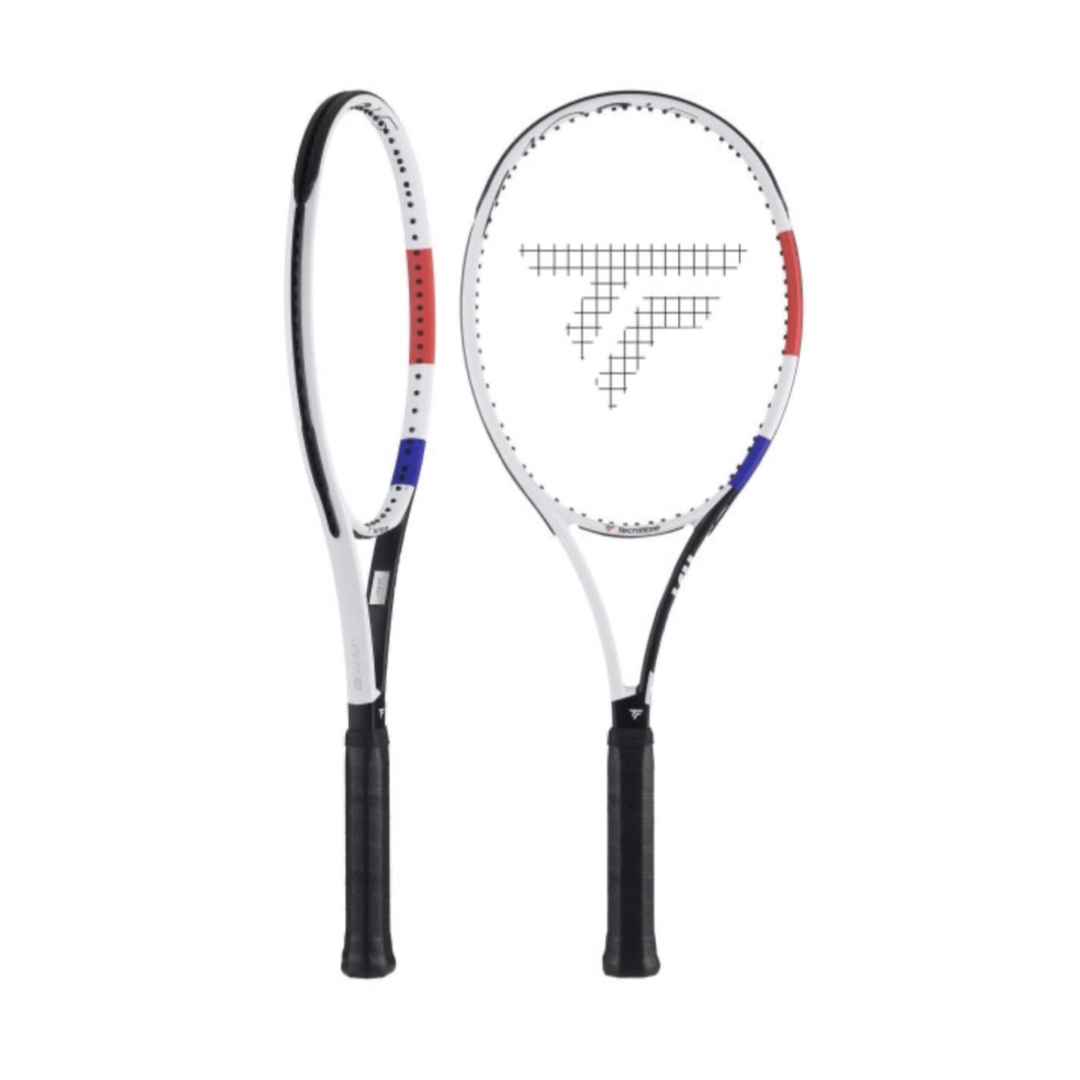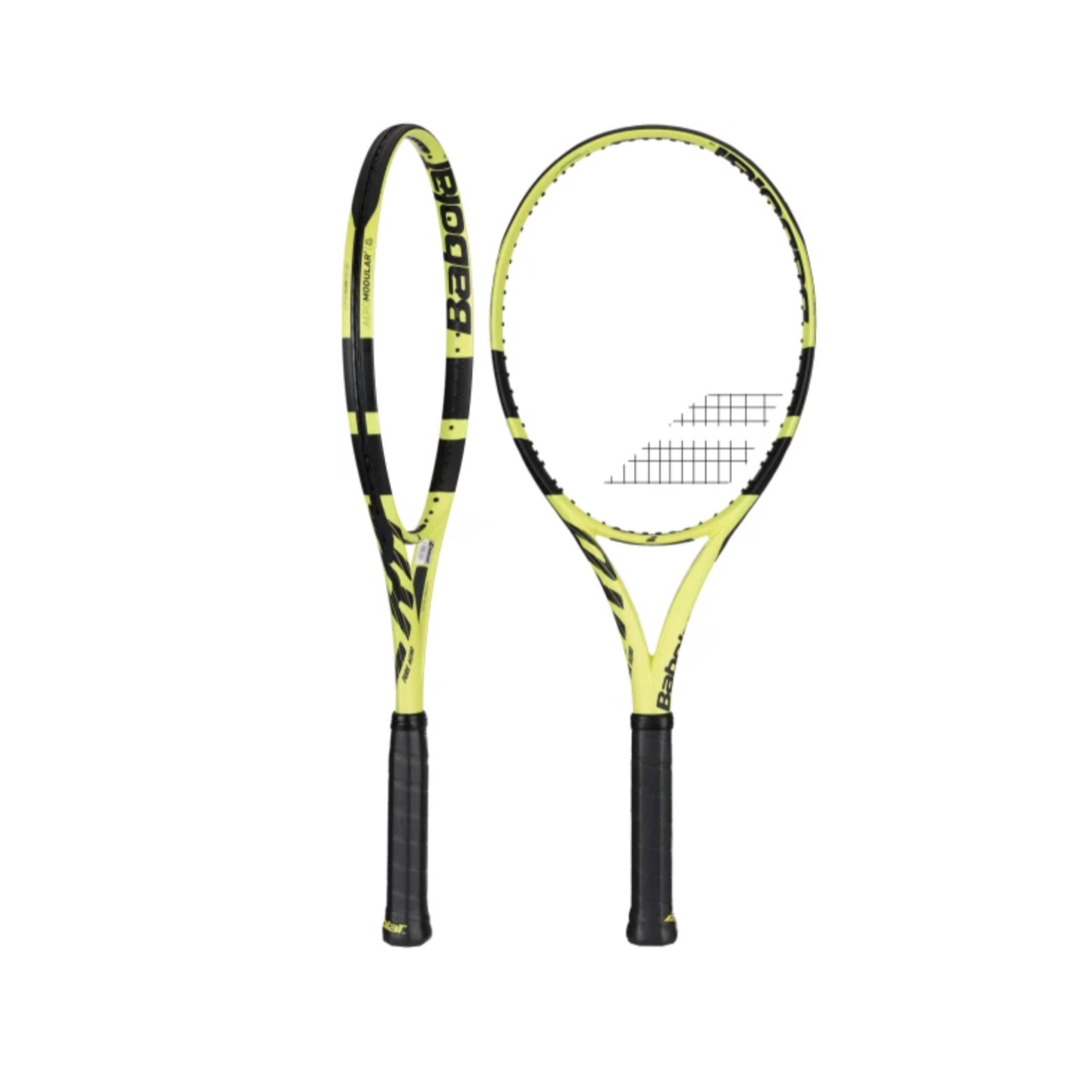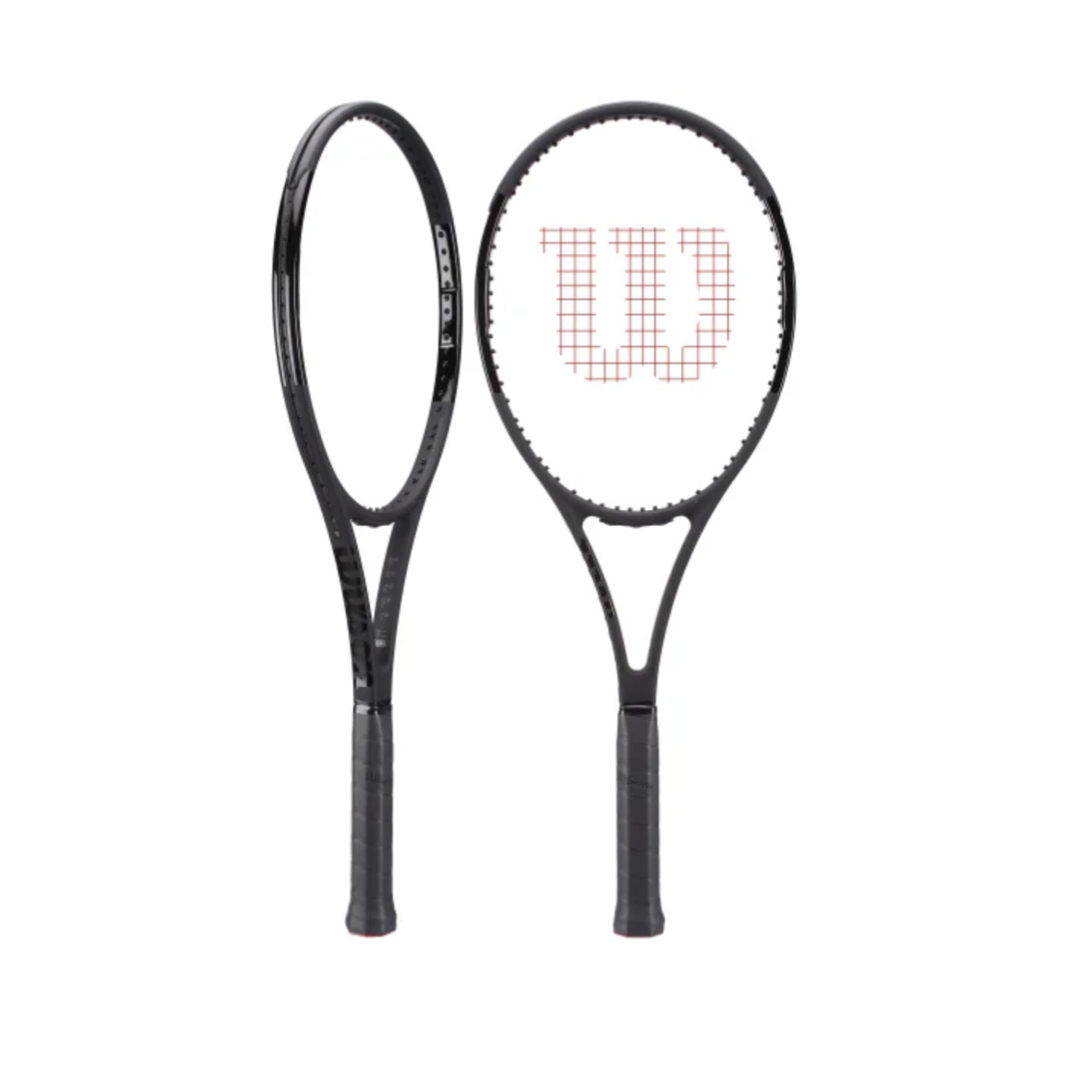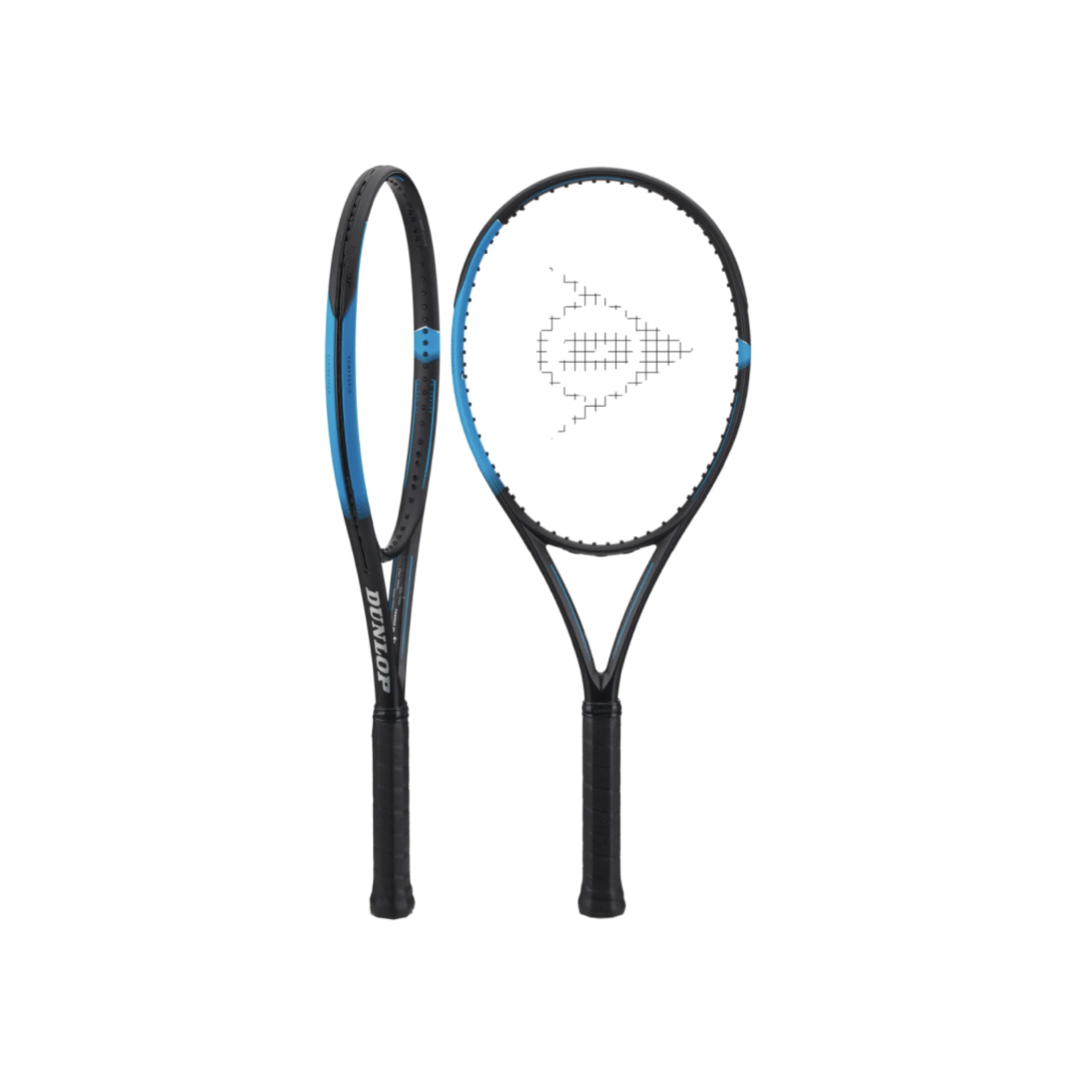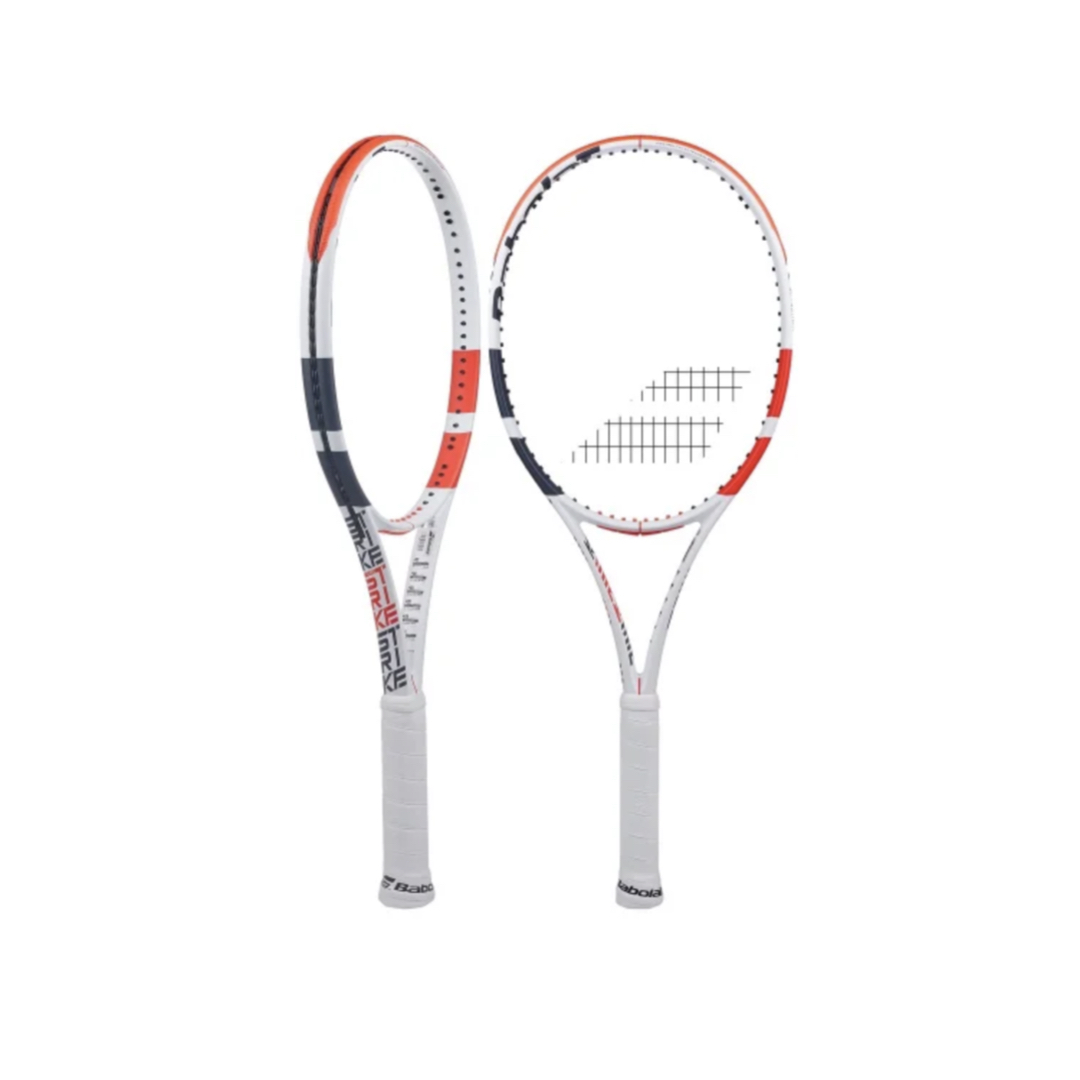 What racket would you pick if you won?
---
Terms & Conditions
The successful racket giveaway contestant will be entitled to choose a single (1) tennis racket of their liking. The combined total monetary value of the racket and the shipping costs to the winners chosen shipping destination will be capped at 225 euro (or equivalent in other currency at the time of winning).
In the event that the racket and shipping costs total an amount lower than 225 euro, the contestant winner is not entitled to the remaining amount of money.
The winner of the contest will be notified by email. It is the responsibility of the winner to check their email regularly. The winner has a maximum of one week to respond to Functional Tennis. Any response given after this one-week period will not be counted and the prize will be forfeited by the contestant. We will then pick a random new winner,
The winning contestant is not entitled to switch the prize for a monetary value. There is an option to switch the racket for a pair of tennis shoes.
Functional Tennis will not be responsible for any item returns (unless there is a fault with the item)
It is not allowed for the winning contestant to add an additional sum of money to a purchase. Functional Tennis will not deal with personal contributions from the winner for a purchase which exceeds 225 euro.
Email address with marketing consent equals 1 entry into the month of signup's giveaway
Every order placed equals an additional 5 entries into the month of purchases giveaway.
Entries cannot be backdated or forwarddated.
Entrants must be actively subscribed to our mailing list.
Zero value orders or refunded orders will not be egilable for the giveaway.
This giveaway is not associated with any racket manufacturer or tennis brand.
This giveaway may come to an end at anytime during 2022.
Functional Tennis is not responsible for any import/custom duties, import taxes. We will in most cases source the racket in the same country as the winning recipient to cut out any extra charges.
Best of luck!