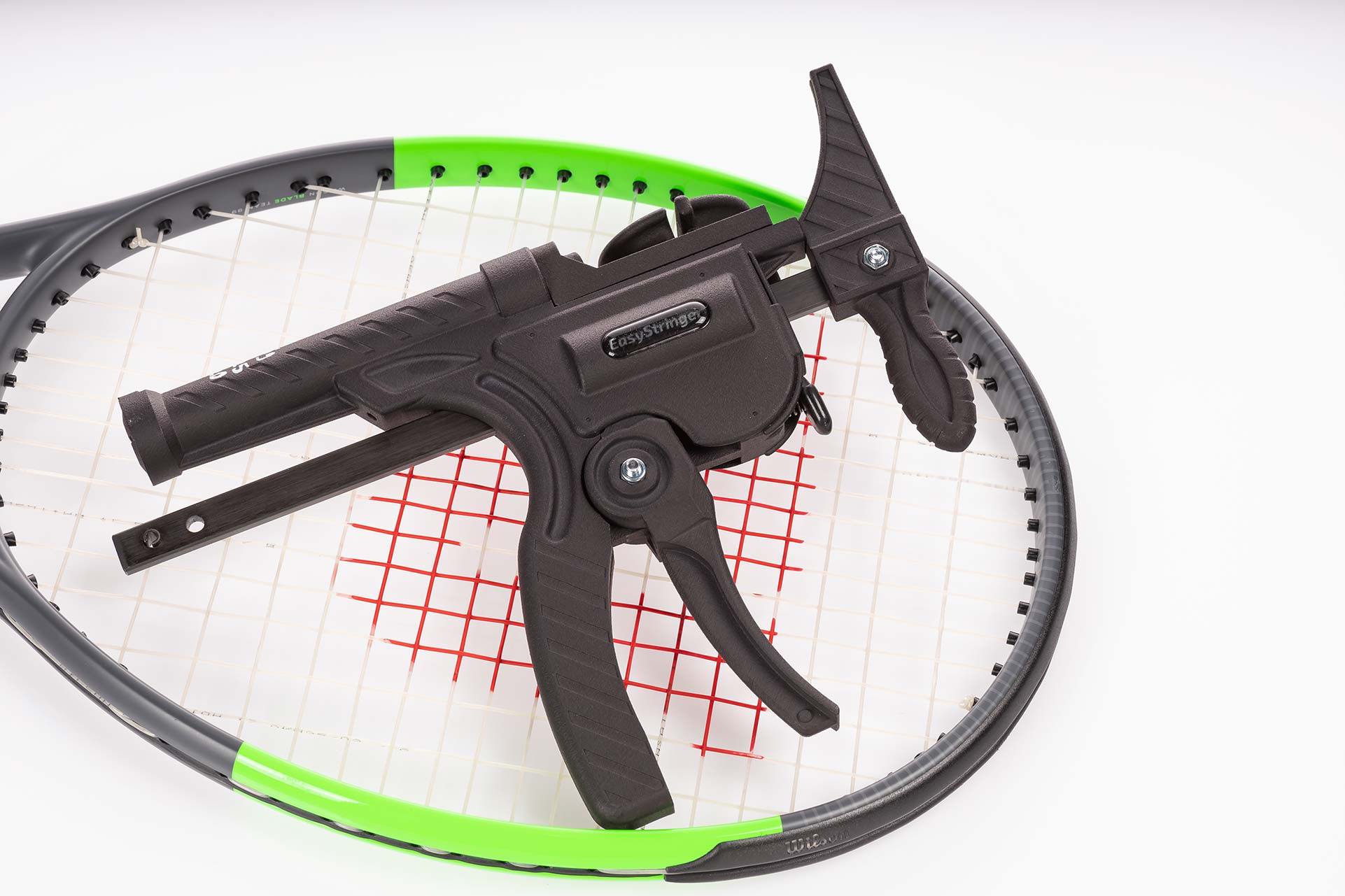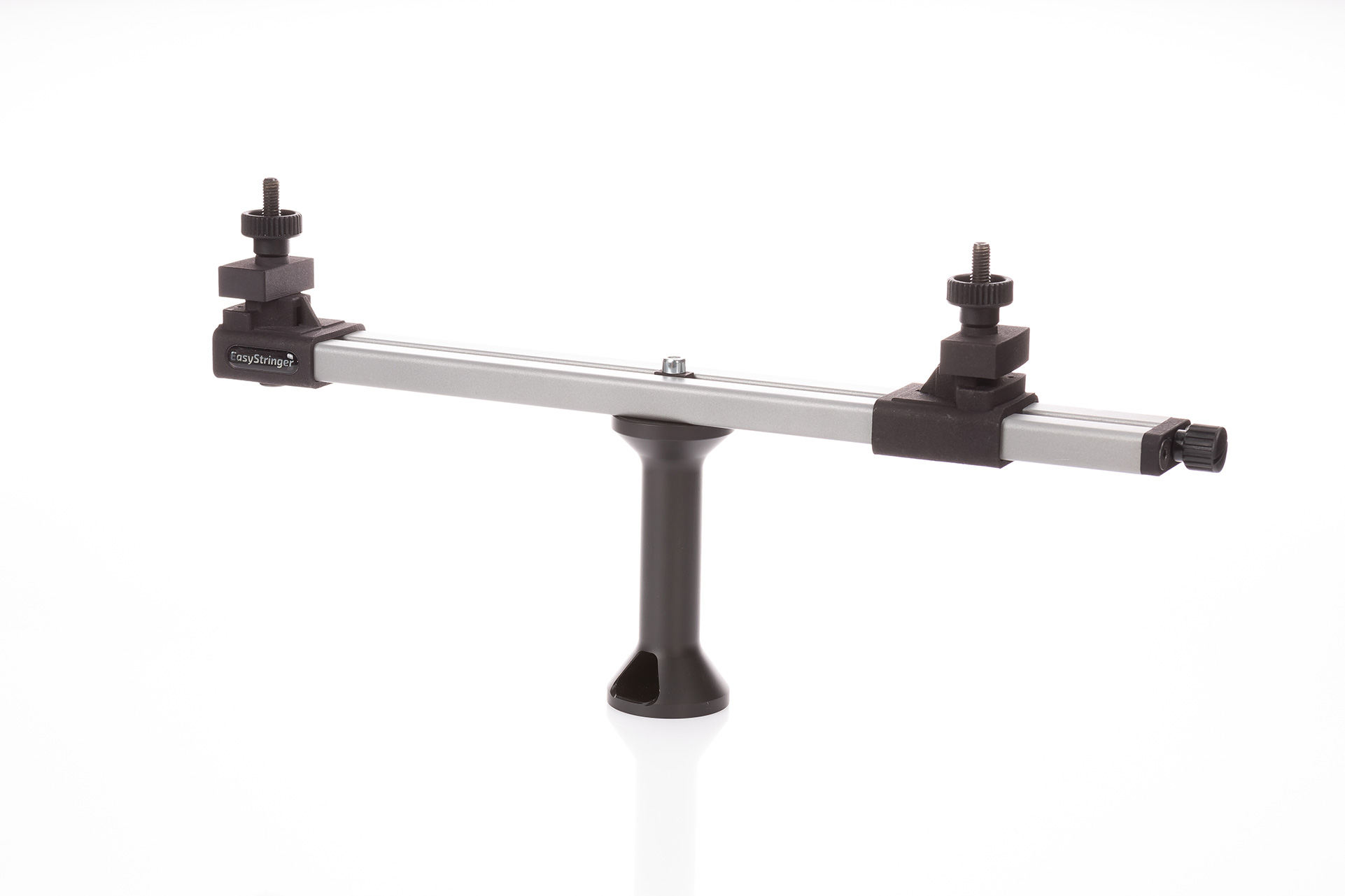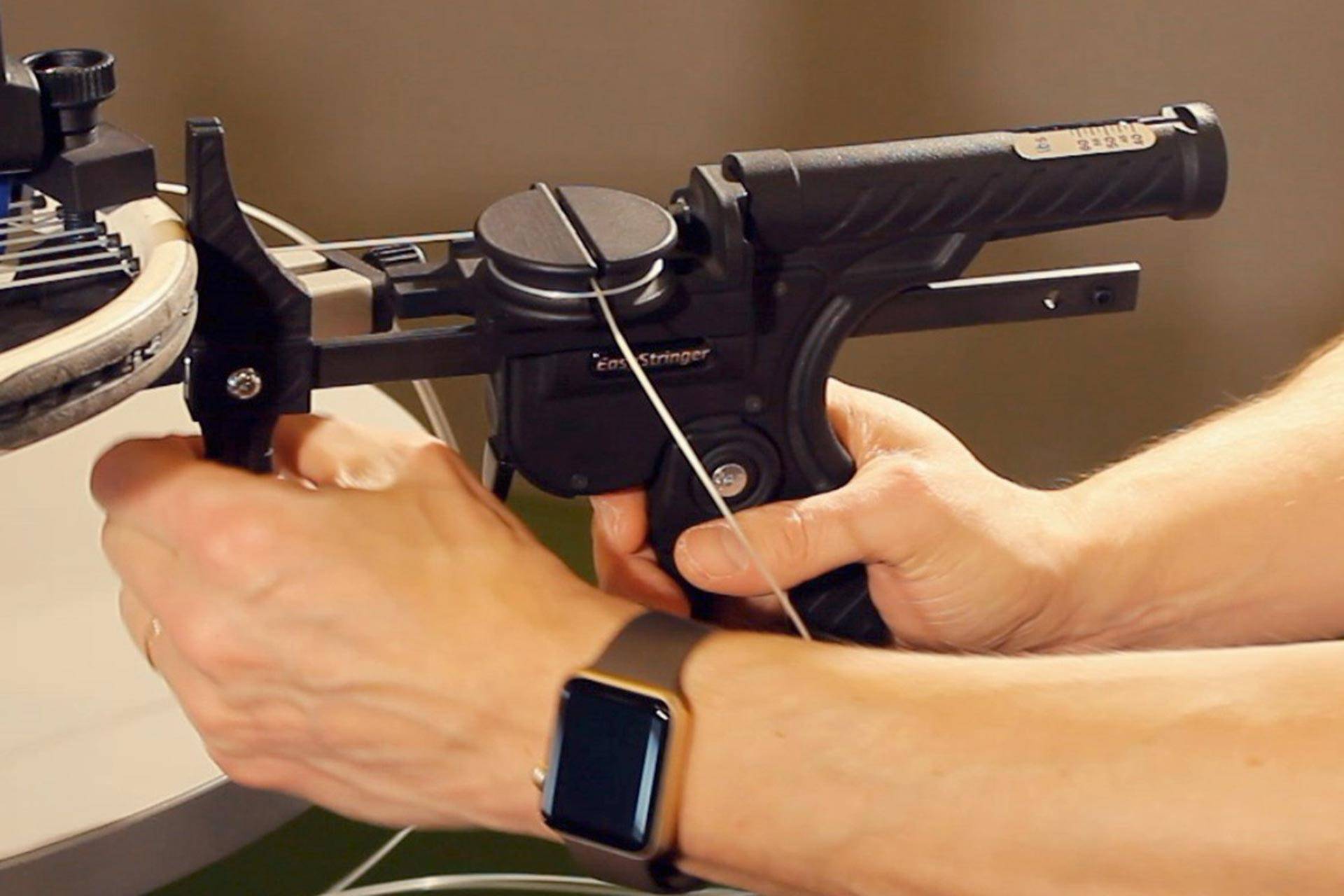 The Worlds smallest & lightest stringing machine
🔥 New to Functional Tennis is the Easy Stringer, The Worlds lightest and smallest stringing machine. Once you have a table or shelf you can get busy stringing, no electricity is needed?
⚖️ The total kit weighs in at less than 2KG (4.4 lbs) and easily fits into your tennis bag and won't put any strain on your shoulders when travelling.
💨 Setup in less than 60 seconds.
💯 Complimentary set of string with each stringer purchased.
Each kit includes:
🔘 1 x Easy Stringer
🔘 2 x Flying Clamps
🔘 1 x Racket Support Bracket
🔘 1 x G Clamp
🔘 1 x set of strings
Total Kit Weight 2KG (4.4 lbs)
We recommend you purchase separately a pliers and clippers
Shipping worldwide with UPS
All products ship next business day with UPS.

Our normal tracked service currently cannot ship outside Europe but no need to worry as all Easy Stringer deliveries will be by UPS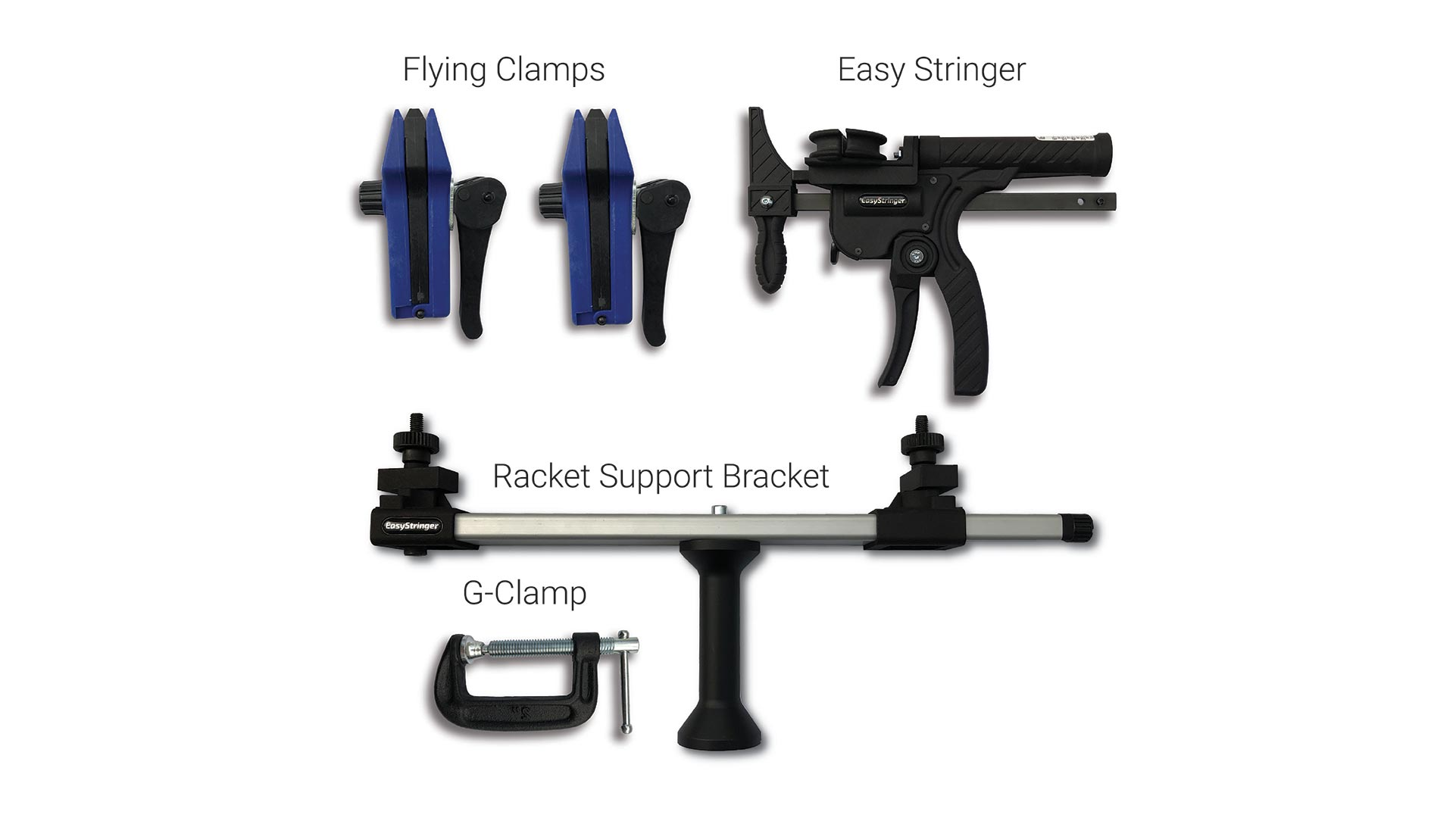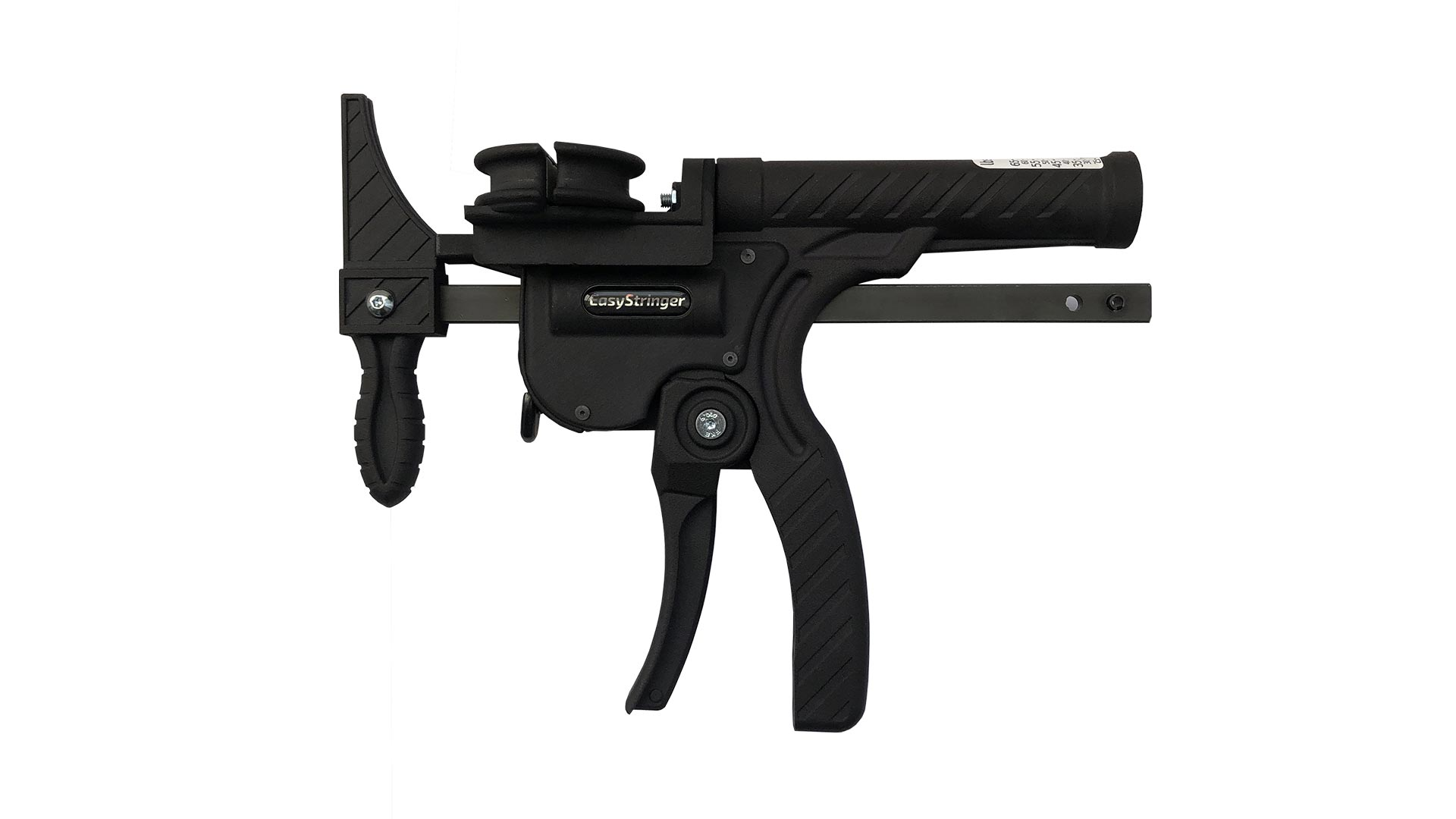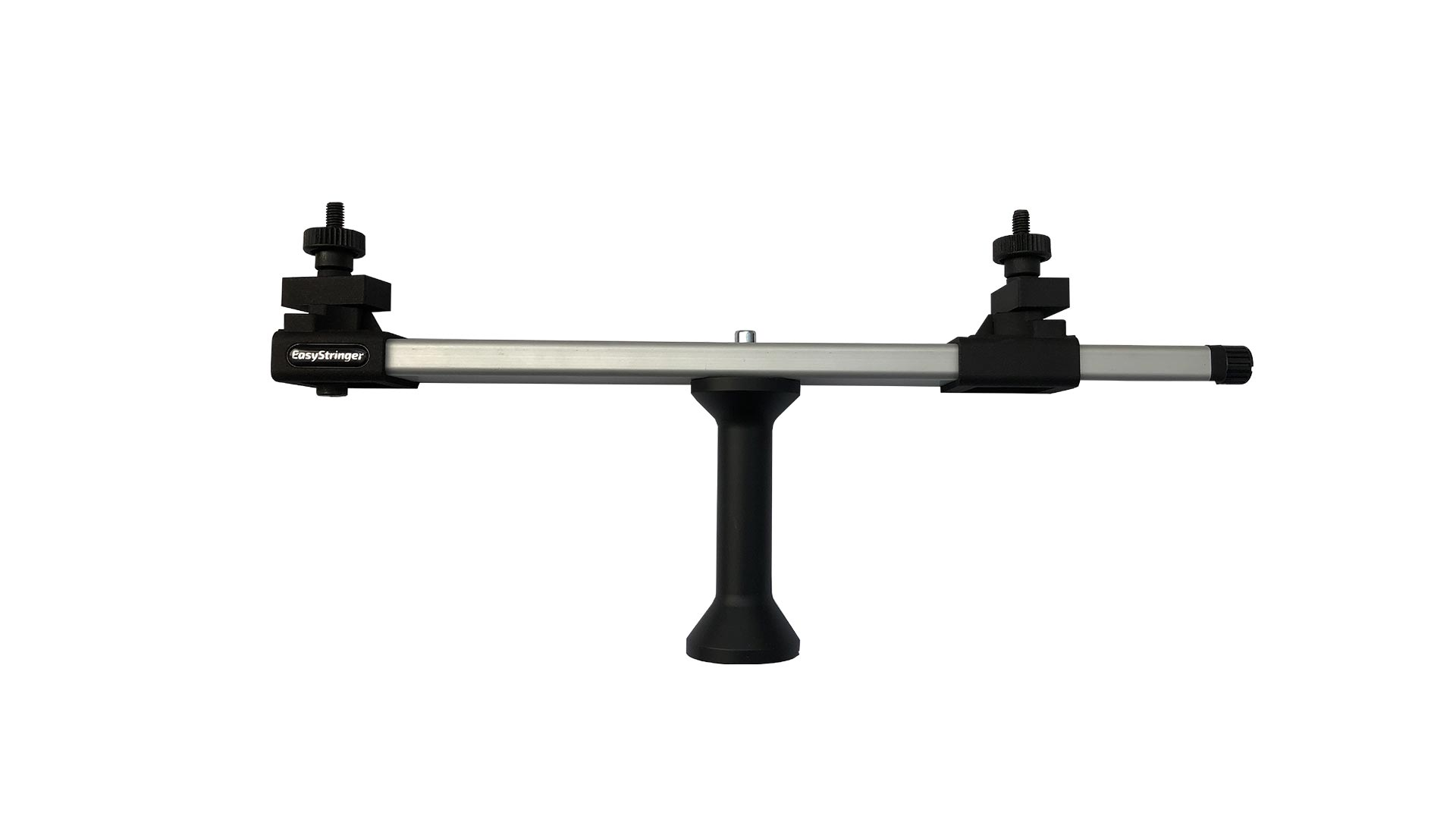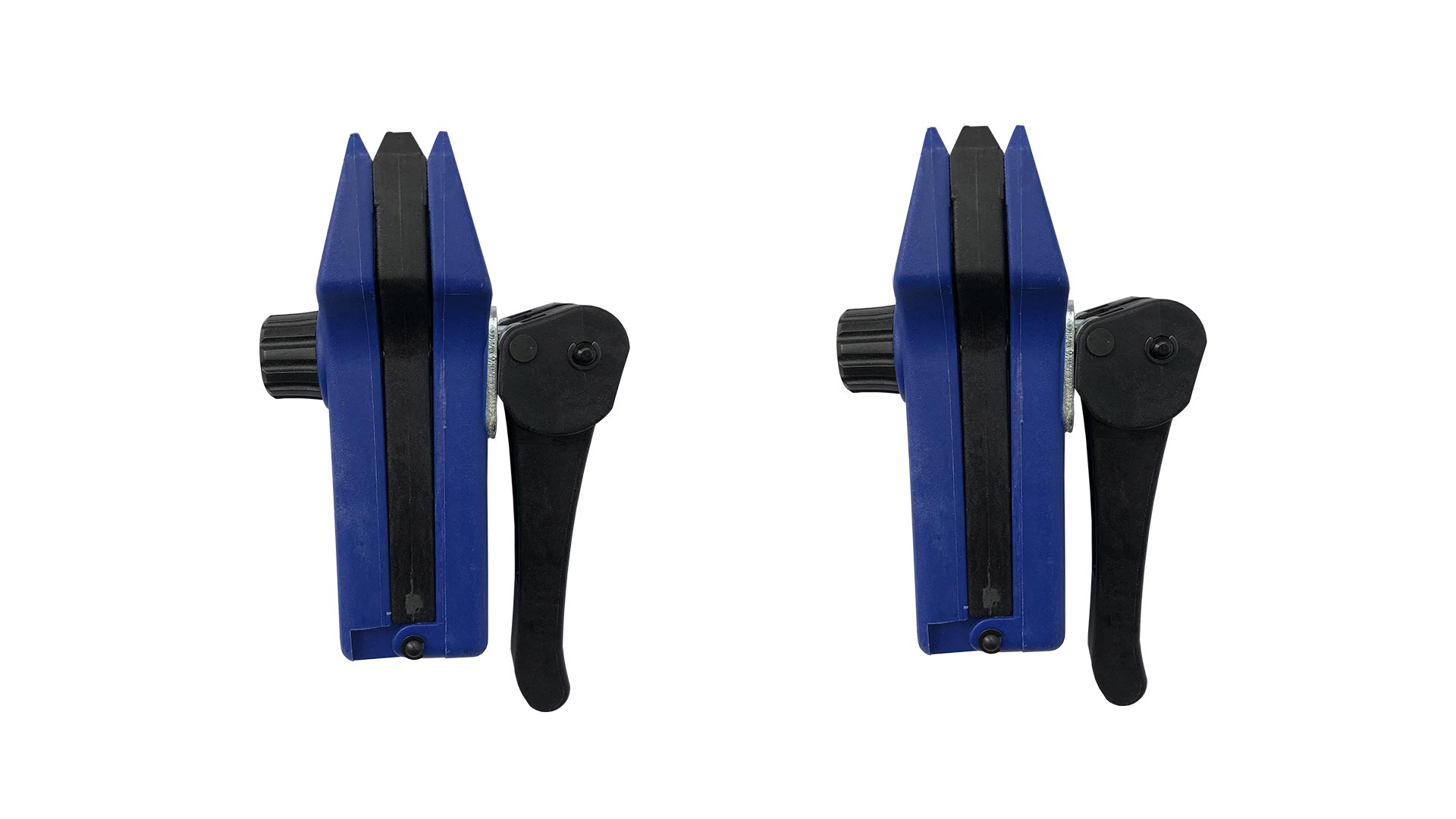 ☑️ Save on high stringing fees in your local pro shop or at tournaments
☑️ Make money by stringing for other players
☑️ Get no tension surprises like when you use a new stringer
☑️ Ensure the same tension time and time again when you string your own rackets
☑️ No more nervous times waiting on your racket after delays from your stringer

☑️ String exactly when you need to. You can't beat that freshly strung feeling during a match.
Calculate Your Yearly Savings
☑️ The whole kit weighs less than 2 KG (4.4 lbs) making it the lightest and most portable stringing machine available today.
☑️ Easily fits in your tennis bag.
☑️ Setup in less than 60 seconds.
☑️ The cheapest stringing machine available to buy.
☑️ Earn back the cost of the machine in a matter of weeks
☑️ You won't have to look for plug sockets or bring extension cables with you
☑️ Once you find a table or shelf you will be able to string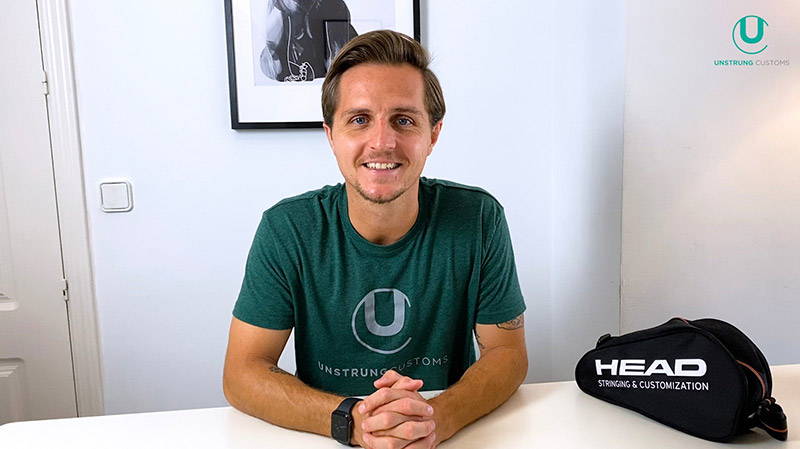 "The easystringer is well built and well thought through & I see it as a great option for anyone that want's a light and affordable traveling machine."
Stringer to the Pros (@nikkiroenn)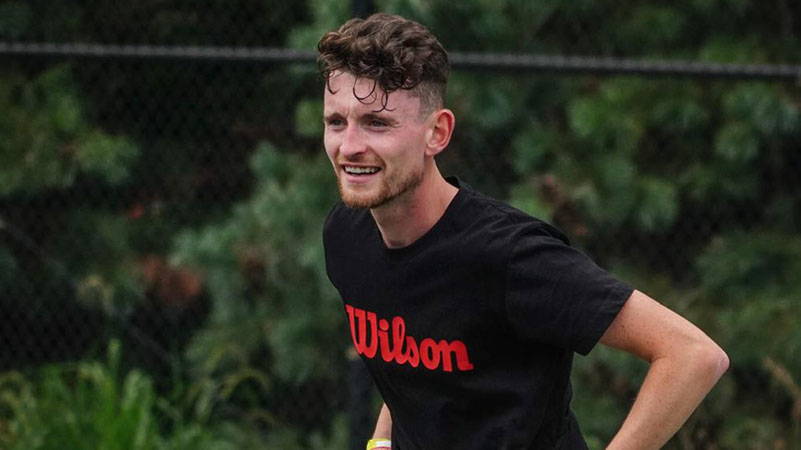 "Affordable, light and easy to use, a must for all traveling tennis players"
Tennis Coach & Stringer @michael_blease
Shipping Worldwide Today With