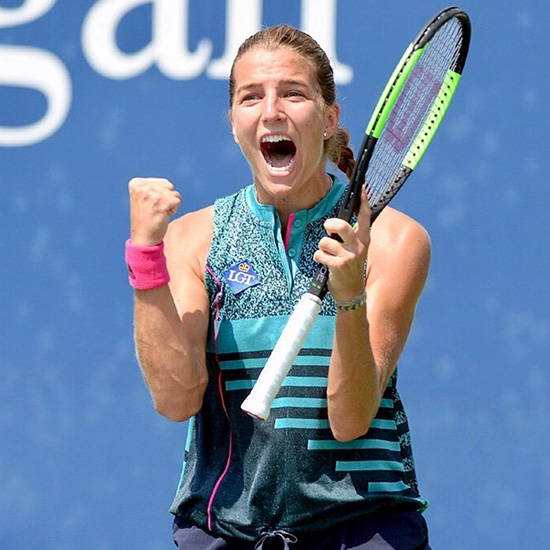 Kathinka von Deichmann
The first Liechtensteiners to play in a Slam
This week we speak to the first Liechtensteiner to play in a Grand Slam, Kathinka von Deichmann who played in the 2018 US Open. Kathinka tells us about her early days in Lithuania, training in Europe, her first slam and whats happened over the past 12 months. Her positivity shines through and will bring her success in the future.