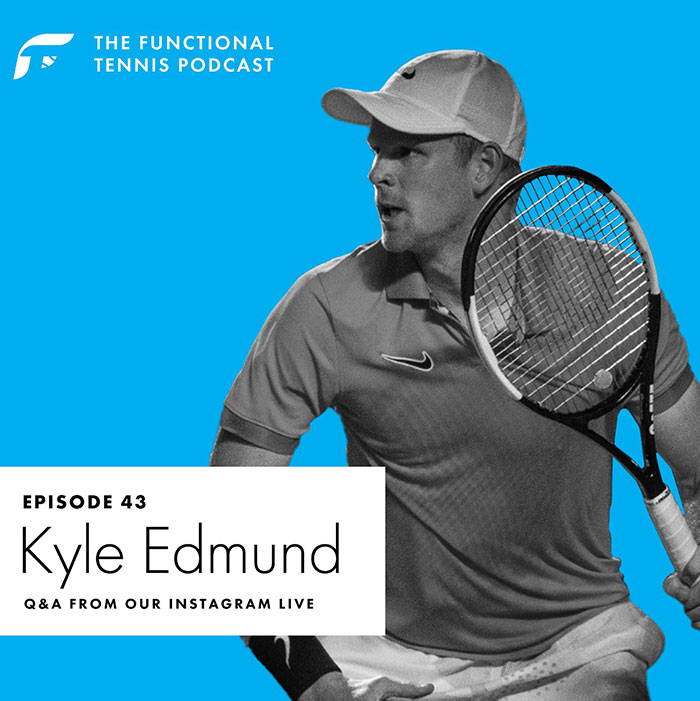 This week we speak to career high ATP #14 Kyle Edmund. This recording was taken fro our Instagram live feature with Kyle.

I had not intended to convert the Instagram live series to the podcast but feedback from our viewers was great and I also found Kyle answers very insightful so thought it would be great for an episode of the podcast.

We chat about his current setup in lockdown, training tips, his forehand, beating Andy Murray, differences in the different levels of the pro game and much more.

Hope you enjoy it!

Fabio
If you find it interesting please share with your tennis friends and family.