The saber
💎 The only training aid that makes you a more consistent tennis player. Turn losses into wins.
📈 Improve your footwork, swing and levels of focus with The Saber.
🌎 Used by everyone, from Park Players to Pros
Welcome to Functional Tennis
Match & Practice Journals
Use our guided frameworks to help you build and track consistent match and practice habits.
SHOP JOURNALS
Over 200 Episodes
The Functional Tennis Podcast
Listen to over 200 episodes where we speak to top players, coaches and people working at the highest level of the game.
VIEW All Episodes
FREE
PDF Downloads
Download our match sheet and practice sheet framework pdf as well as court templates, weekly planner and more.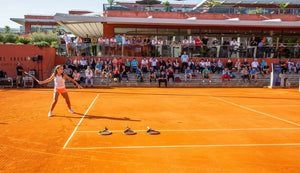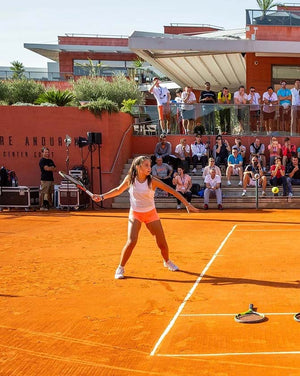 ★★★★★

The content of the journals and it's details helps everyone organize their thoughts, dreams and feelings in order to maximize their growth. I wish I'd had this for my daughter when she was growing up.

Ryan G

USA 🇺🇸
★★★★★

Great product, very easy to use and will be used frequently when playing.

Lukas L

Sweden 🇸🇪
★★★★★

The best tennis training tool out there.

David L

UK 🇬🇧
★★★★★

Highly recommended for anyone who wants to improve their tennis.(tennis Pointer)

Jit T

Singapore 🇸🇬
★★★★★

Great for ball striking and eye hand coordination. Great for technique and feedback of your stroke.

Nicolas W

USA 🇺🇸