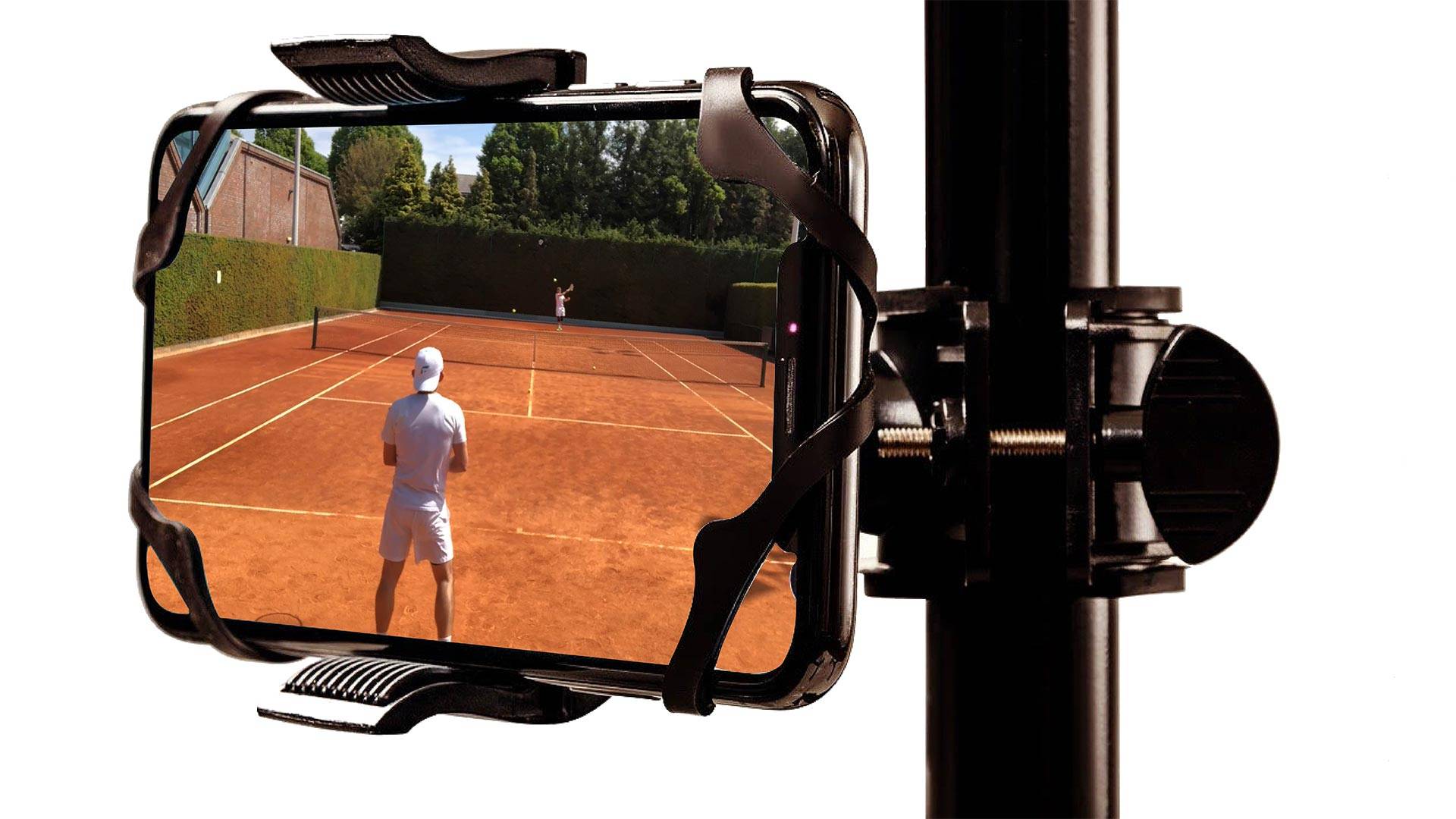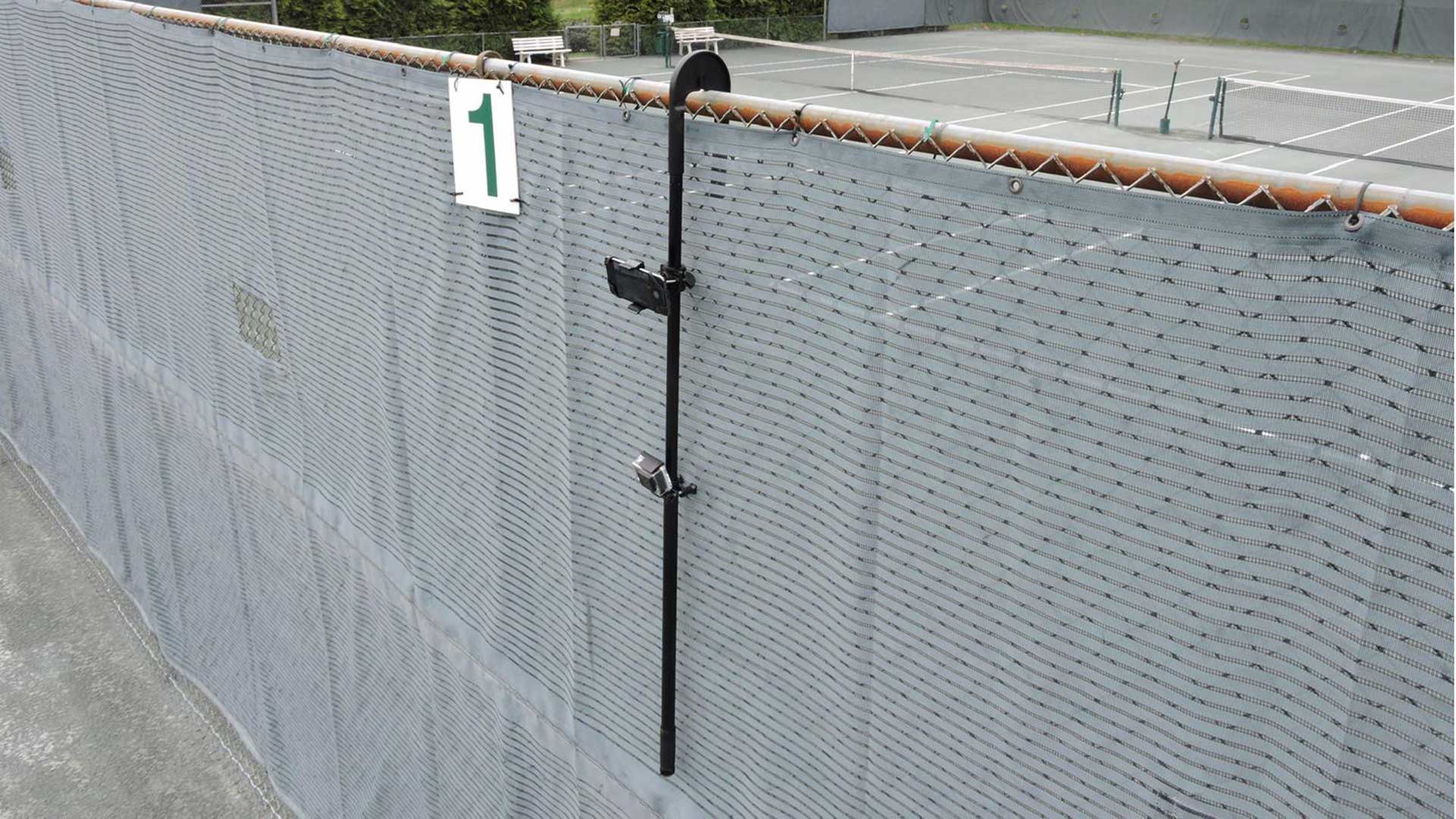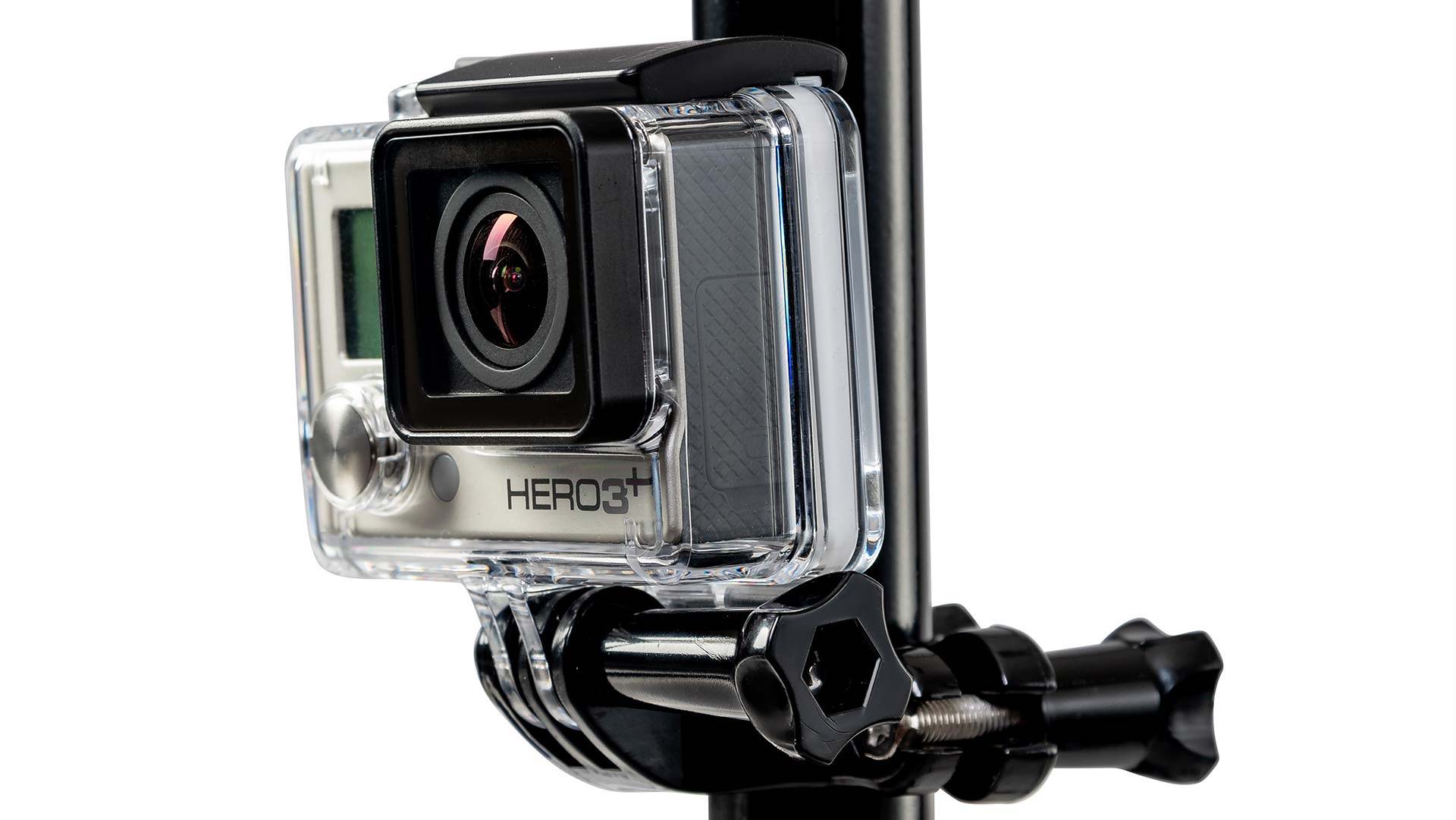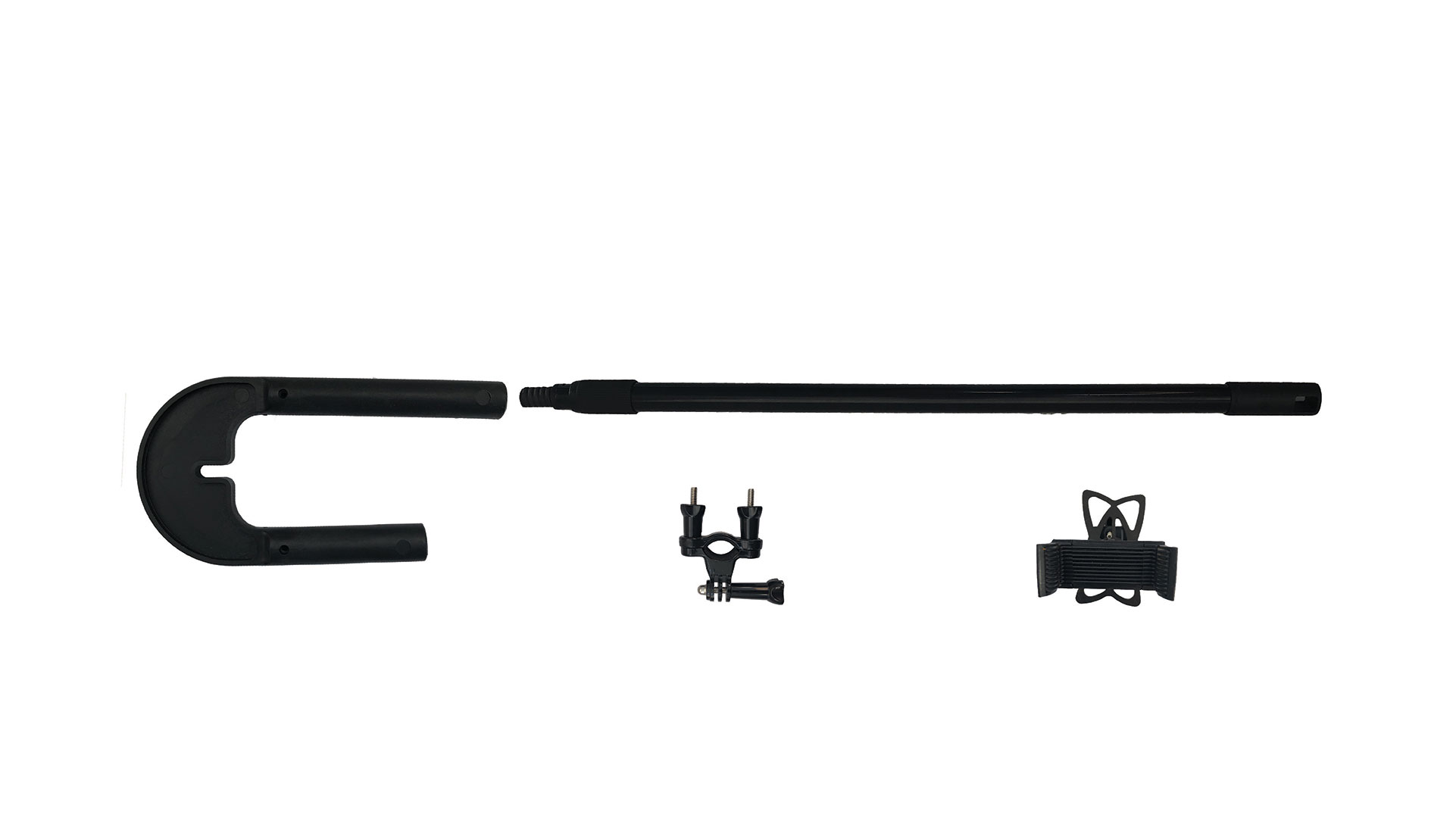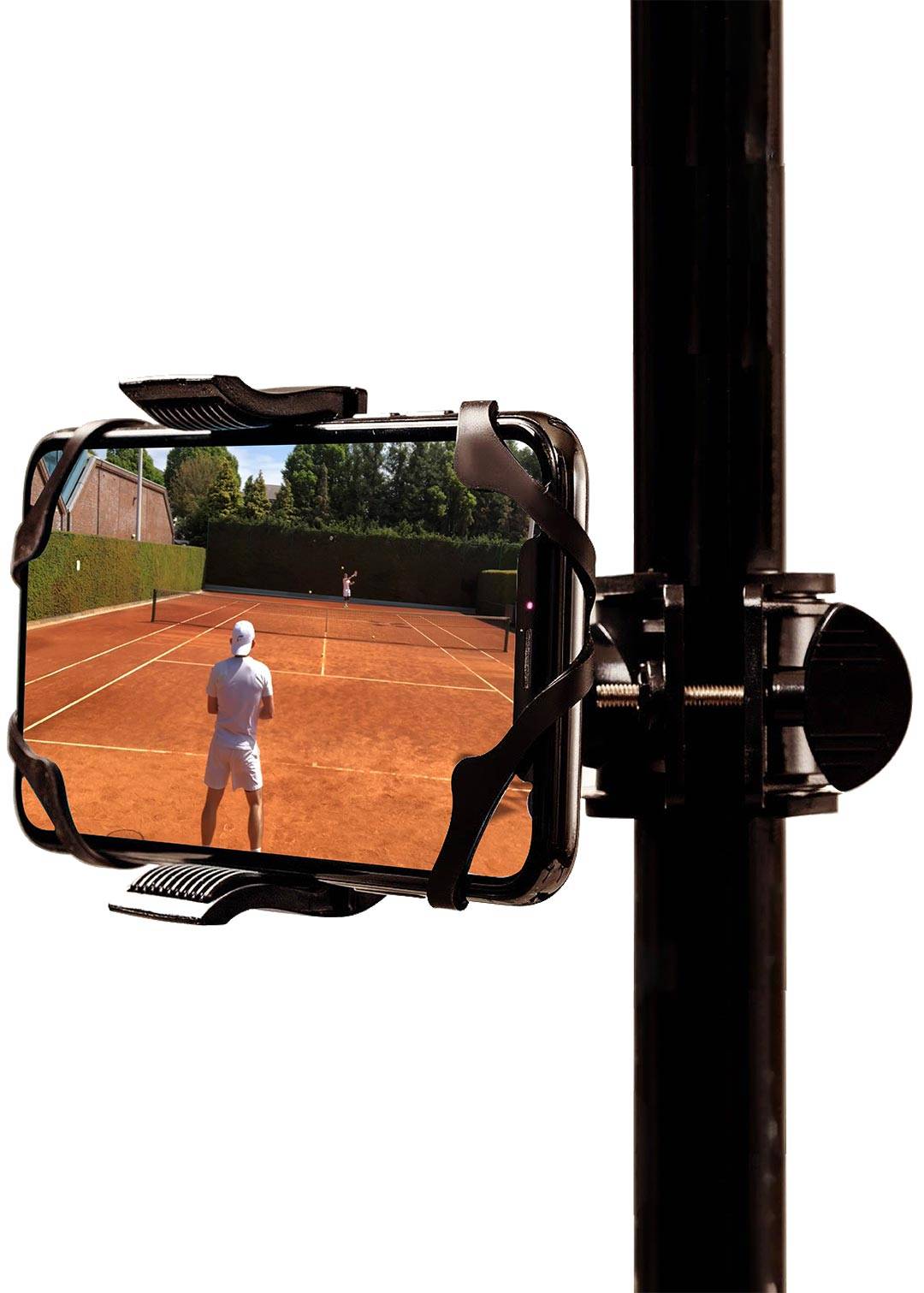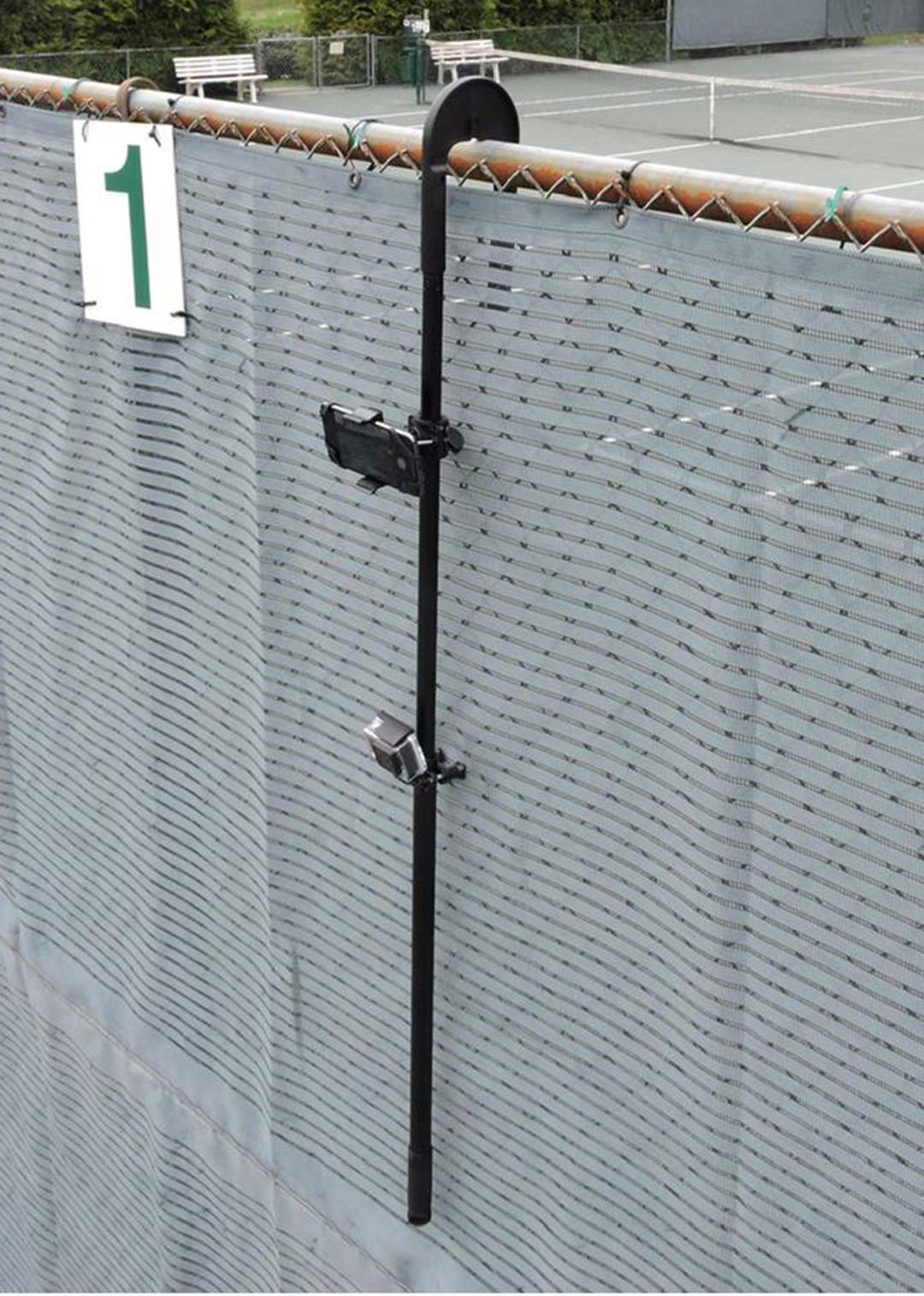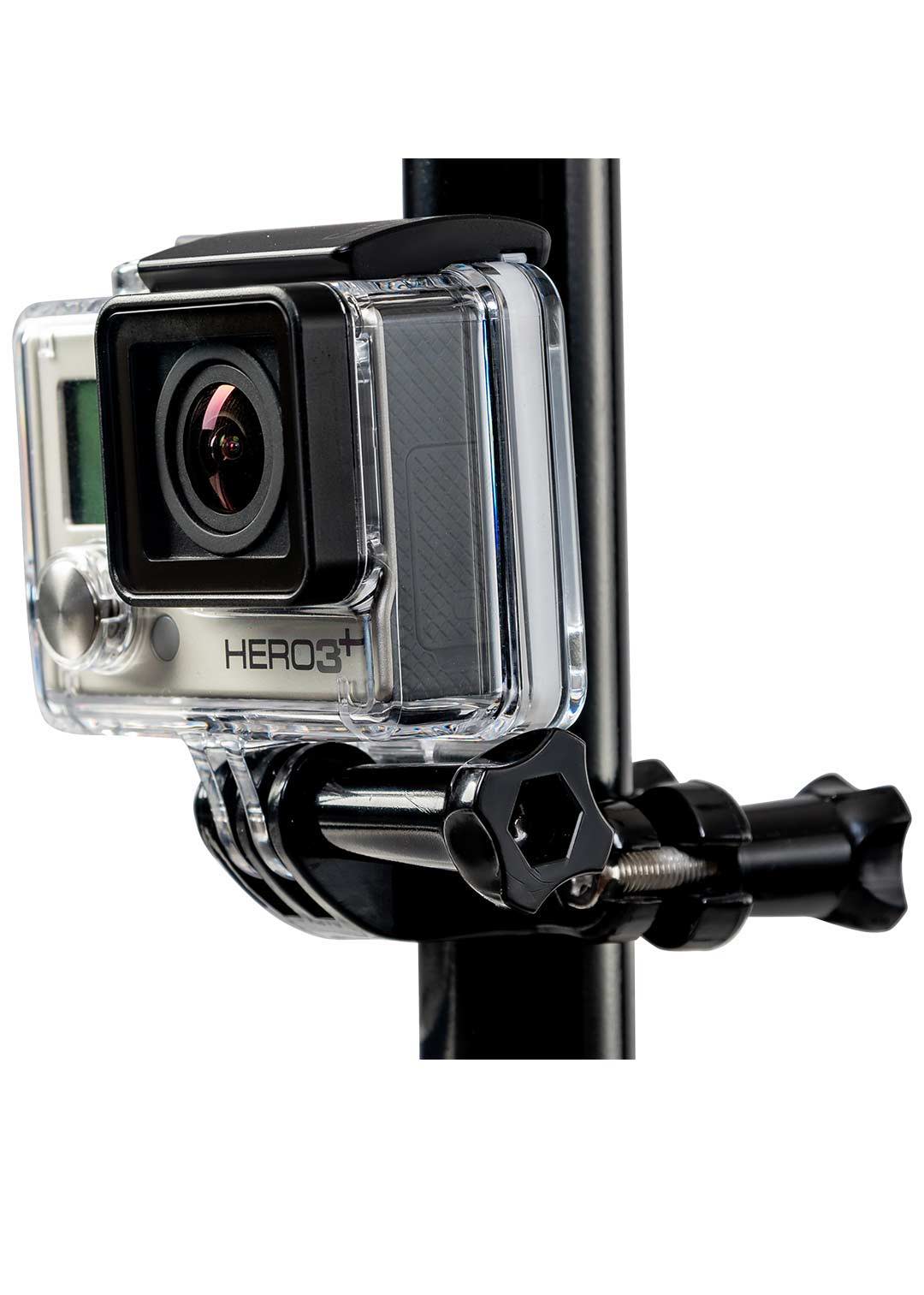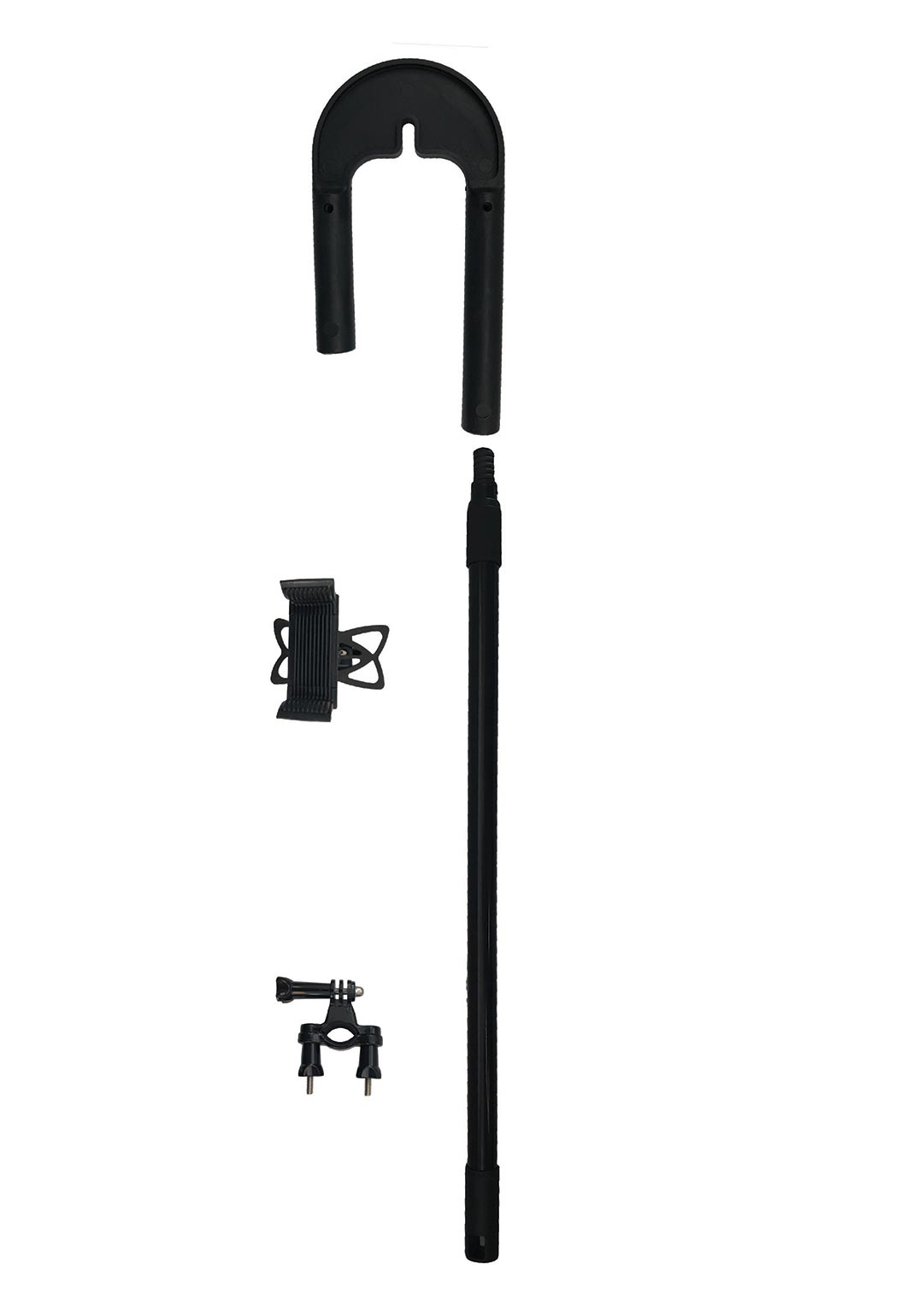 Easily record your matches/practice sessions on your phone & share instantly
❓ Do you struggle to quickly setup a camera so you can record a practice session or a match? If you do, this tennis mount is for you.
⚖️ Weighing in at 440 grams (1 lbs) including a collapsible pole, it fits easily in all tennis bags.
💨 Setup in a matter of seconds.
📱 It works with all smart phones so you don't need to spend extra money on buying GoPro's or similar devices. GoPro's can also be connected in addition to a phone.
📈 Enjoy the benefits of recording your matches and practice sessions to spot your technical and tactical faults so you can take your game to the next level.
Each camera mount kit includes:
🔘 1 x Hook
🔘 1 x Extension pole (extends from 60 - 120 cm / 2-4 feet)
🔘 1 x Smartphone attachment
🔘 1 x GoPro attachment
🔘 1 x Velcro strap to secure lower pole to fence
Total Kit Weight: 440 grams (1 lbs)
🇺🇸 Designed & Developed in the US
We have regular tracked and express options available for most countries worldwide. Depending on the country we use our national carrier which integrates with your national carrier, UPS, DPD and GLS.

What does the kit consist of?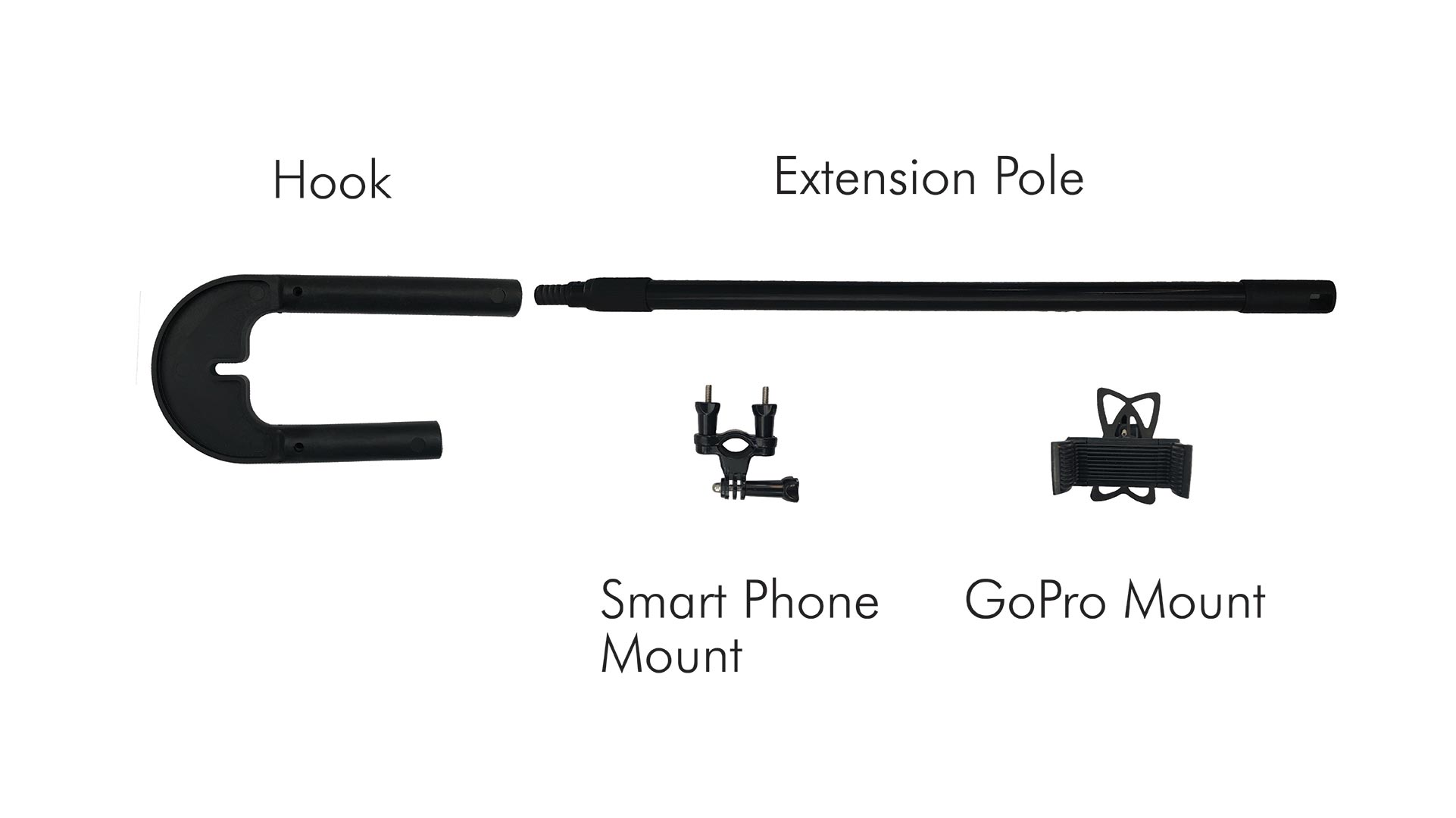 WHAT DOES THE KIT CONSIST OF?
☑️ Use video to look back at your game and see what is working and what isn't
☑️ Learn quicker through video feedback
☑️ Utilise the benefits of your phone by quickly sharing clips to your coach, friend or parent
☑️ No need to download clips onto laptop. Save yourself the hassle!
☑️ No need to buy a GoPro/Action Camera to record, simply use your smartphone
☑️ Weighing only 440 grams (1 lbs), it can become part of your regular equipment in your tennis bag
☑️ The collapsable pole ensures it fits into tennis bags as well as reaching up to the tops of fences
☑️ Setup in seconds so you can concentrate on your game
☑️ No ladder or chair required. Attaches to the top of 12' high court fences
☑️ Works in landscape or portrait mode
☑️ You can attach a smartphone and GoPro/Action camera simultaneously

☑️ Record in 2 angles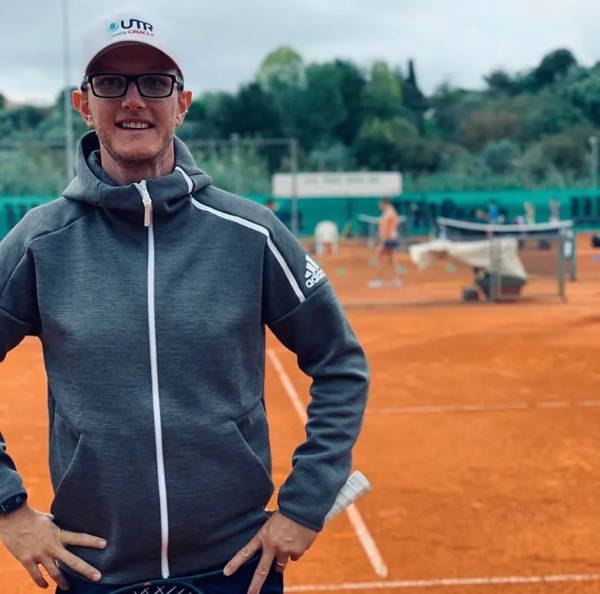 "65% of the population are visual learners. Having playback technology is a necessity for player development in today's game"
ATP Tour Tennis Analyst (@MikeJamesSports)