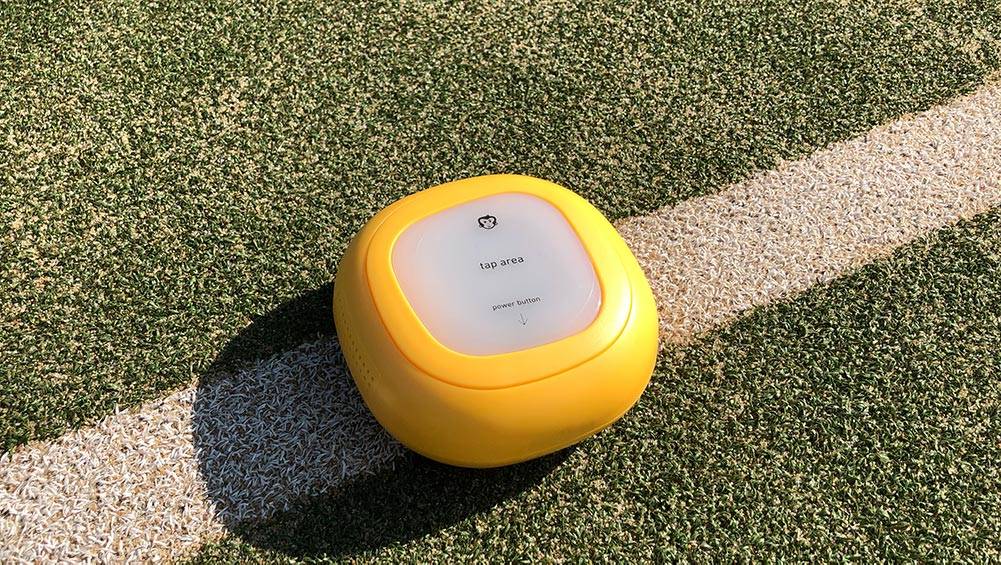 In February one of our Functional Tennis Followers Joe Taranto, sent me the below video he had posted and told me to check them out. I always wanted to try some sort of reaction pods and thought they would be a good addition to a training programme. Most of the similar products are quite expensive so I never got near them!
I decided to reach out to the guys at A-Champs and we organised a call with their user interaction guy Gael. Gael told me all about A-Champs, their story, their passion and their experience in the tech industry, their Kickstarter programme, all very exciting. He kindly agreed to send me some ROS's (What the device is called) so I could test and see how good they are.
1 week they later they arrive, exciting!! I had some initial setup issues, probably due to my own incompetence 🤣, but after a quick call with their tech guys I was up and running. They are actually very easy to setup and I've used them on numerous phones and switching over is painless. This is really handy If you have a few coaches using them.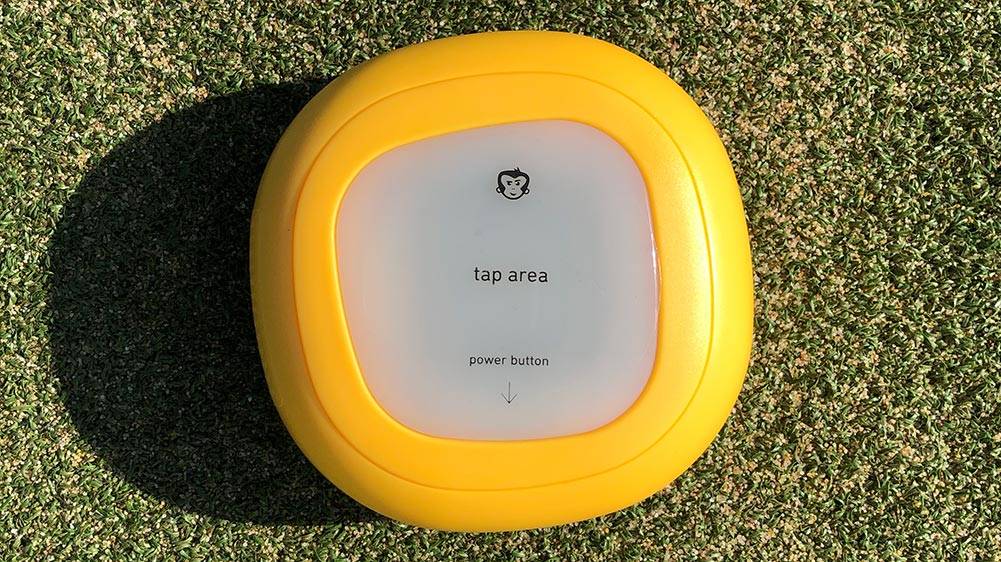 I got 6 Rox's but you can use more or less of them together. The Rox's are quite small and easy to carry around in your bag. They are very durable and the guys at Rox told me they would still work if I drove over them, so I had to give it a go! See video below!
I still have 6 working ROX's!!
As I mentioned they are easy to setup, you just need
iPhone or Android
Bluetooth enabled
Turn the ROX's on
Select your programme and GO!
These can be used indoors, outdoor, on grass, sand, different types of courts and you can attach them on poles to get hand hands reacting to them also.
The best tennis modes available are:
Open React - You create your own drill
The Great Deactivate - Deactivating the pods randomly with set time
ROX's Remote - A 2nd person can control the ROX's by remote
Light Out - Tap each ROX once
Body Control - Used for balance and coordination drills
There are also other modes built in which are more aimed at soccer drills with a ball as well as kid 👧modes which are great if you have some young kids from 3 years up as I found out when some of my nephew/nieces's came to visit me a few weeks back with the inbuilt animal noise reaction mode. They provided hours of entertainment. It was great to see them running around and tapping. They may not have been as quick as an older kid but they were definitely more enthusiastic!!
The first few times I used them I was sore the next day from all the lunging with a lot of the simpler drills based around a lunge. Be prepared for the sore glutes! Below is a video with some of the different exercises I did.
What I liked :
Easy to setup 🔤
Works every-time ⏰
Good battery life🔋
Robust 🚙
Fun 🤸‍♂️
Competitive ⌚️
Price 💲
2 People games

I don't have any video of it but they are fun when there are 2 people involved in the exercise at the one time.
Areas I feel that could be improved:
Brighter lights for outdoor conditions 🚦

I felt in strong daylight the lights can be hard to see [Not an issue indoors or an night]

Louder noise alert 🔊

Again in outdoor conditions with nearby noises such as traffic I felt you really had to pay attention to hear it clearly [Not an issue indoors]

Sensitivity 👆

I felt they could be a small bit more sensitive. Every so often I needed a double tap.
But overall I was very happy with these and enjoyed using them. Would I use them myself everyday, No but I would definitely have them nearby 😃
Now onto some questions that were left on Instagram.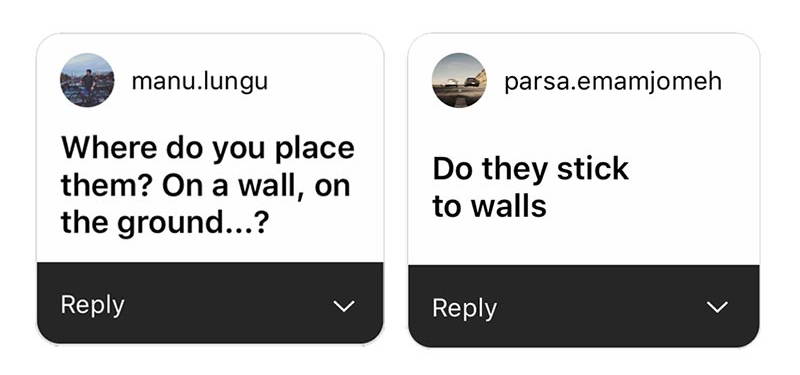 You can put them on any floor or ground surface such as grass, sand, wood, tiles, etc. They don't work in the water
They don't stick on walls but they come with a rubber casing and strap like above so you can attach them to a pole or fence.
It's sensitive but I feel it could be more sensitive. Maybe an option to adjust this would be good? Sometimes I did find myself tapping them twice to register my tap and this could get frustrating if you are going for quick times. It could be that there is a certain way to tap them but I don't think so. It didn't stop me using them but it made me aware that it needed a good tap. [To the guys at A-Champs, if i got it wrong let us know the correct way!!]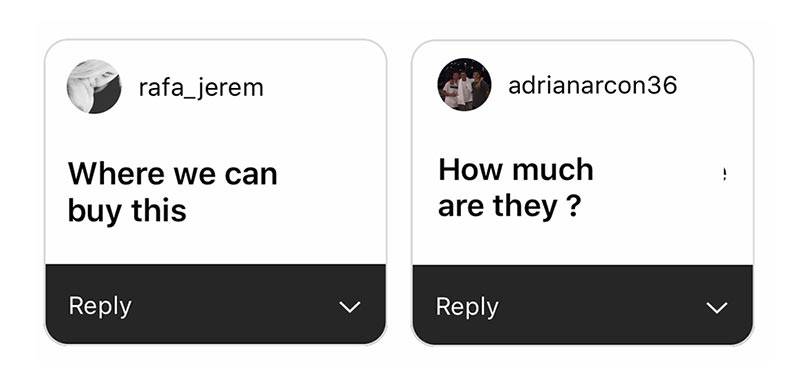 They cost $325, ship worldwide and can be bought from the A-Champs website here.
Email Question from Dan - Do the ROX's have motion sensors?

They have a tilt sensor rather than a motion sensor. You cannot use them as speed gates and they recognise you passed through them. You can use them for when you need balance and steadiness and they will be able to determine if you tilt.
If you have any more questions just let me know by email, Whatsapp, DM on Instagram. Next the ROX's will go to The Tennis Ireland National Academy for a few weeks to see what the coaches and trainers think of them and how they can use them with the Academy players.
Fabio
---