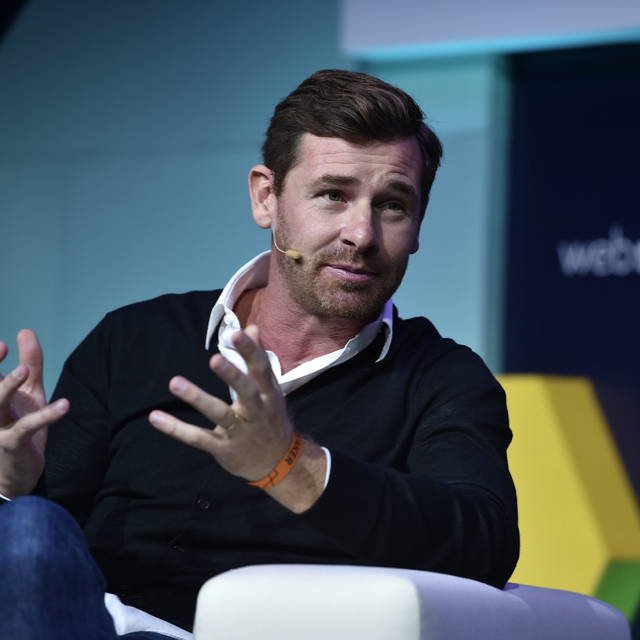 Inside The Mind Of The Elite
Last month we attended the Web Summit in Lisbon, Portugal & had the experience to interview one of the world's top football managaers!
Andre Villas-Boas has managed Porto to an undefeated season, became the youngest manager to win a European title & has also managed Chelsea, Tottenham Hotspur & more 😉
The topic of our talk with Andre was 'Inside The Mind Of The Elite' & was super insighful. Andre is also a big tennis fan, which made our chat extra fun 😃
Its available to play below, in all podcast apps or you can watch the youtube recording below.
If you find it interesting please share with your tennis friends and family.

Huge thanks to our sponsors Slinger who allow us to produce the best possible episode every week 👌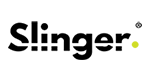 PODCAST POWERED BY SLINGER