We've put together 10 different types of tennis courts in PDF format that you can print or use on your digital devices.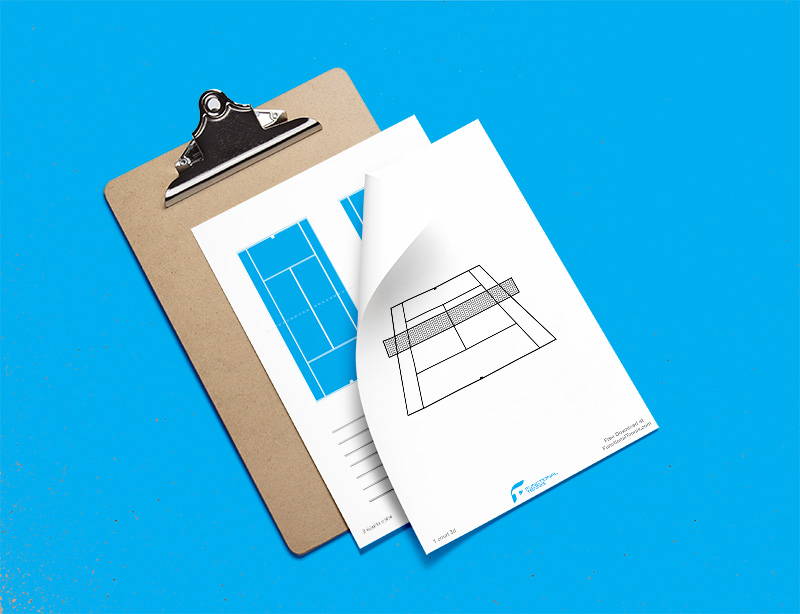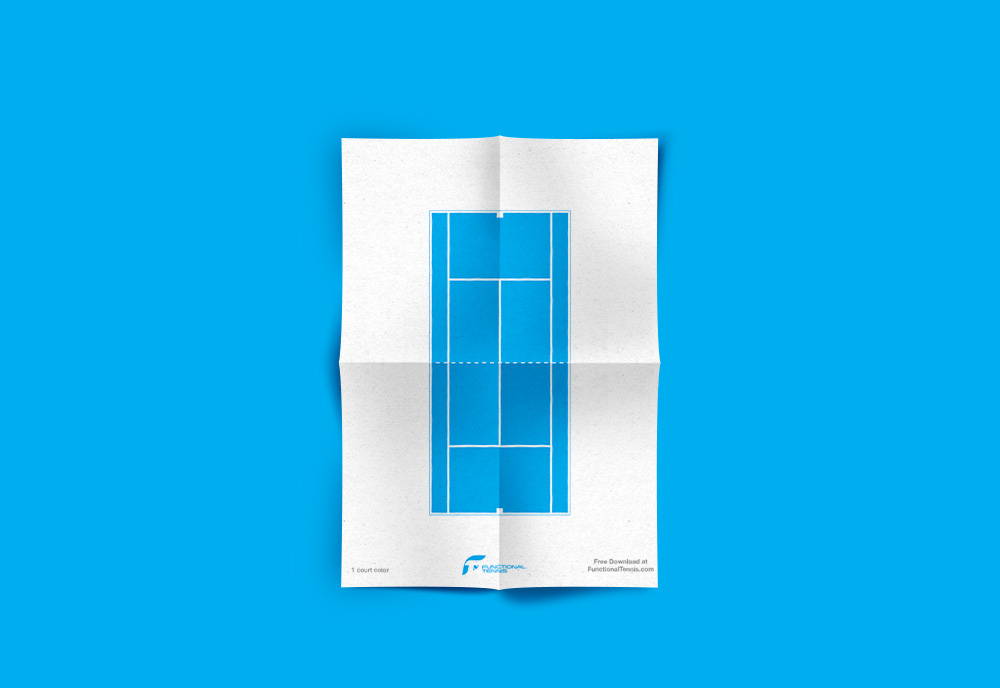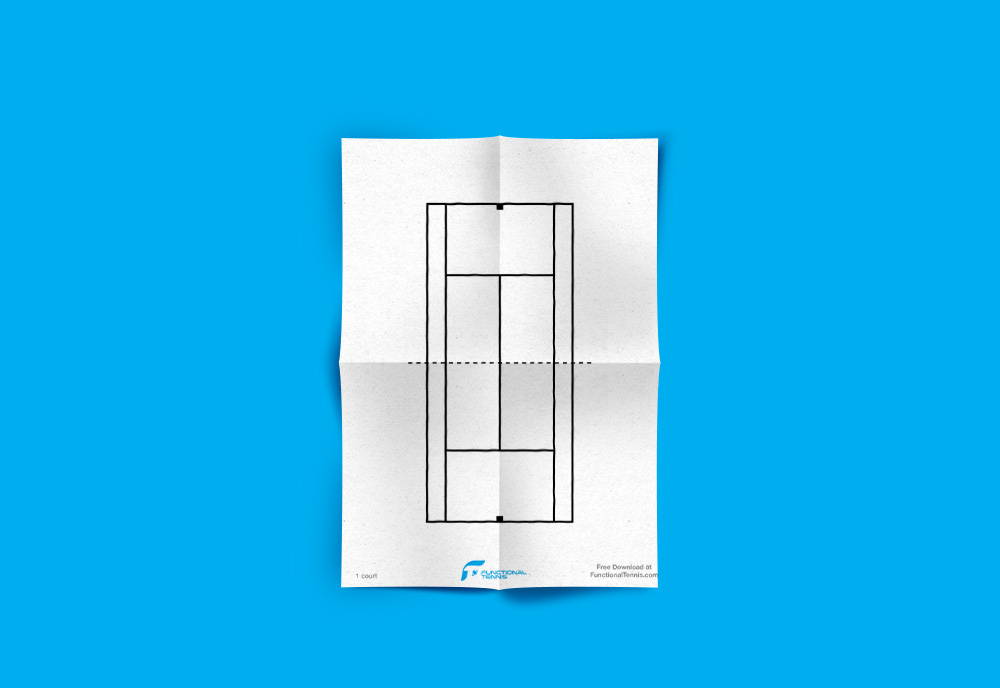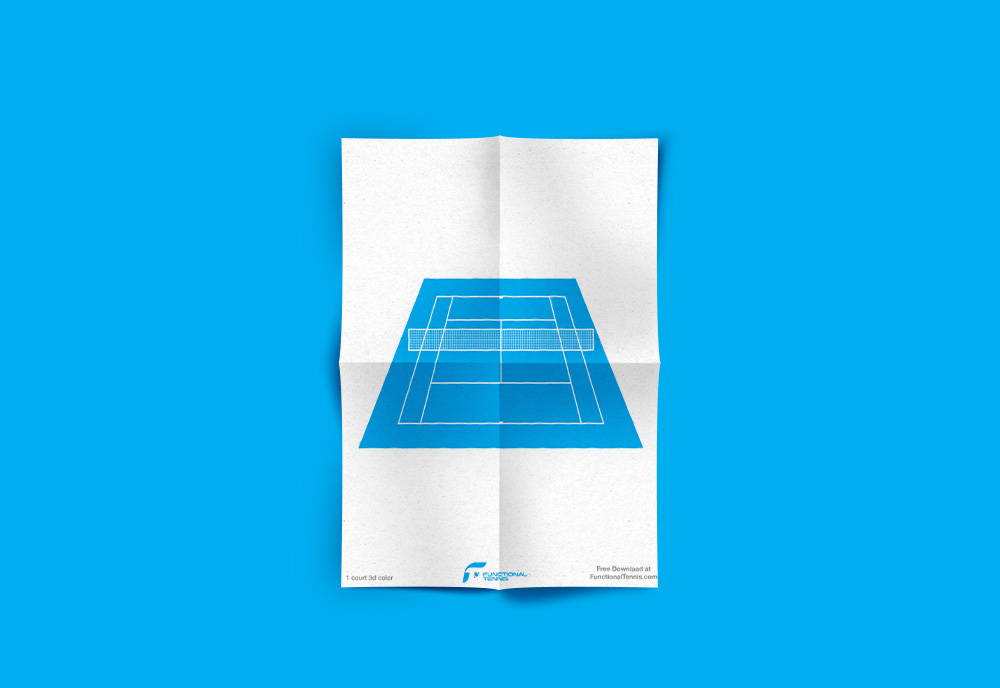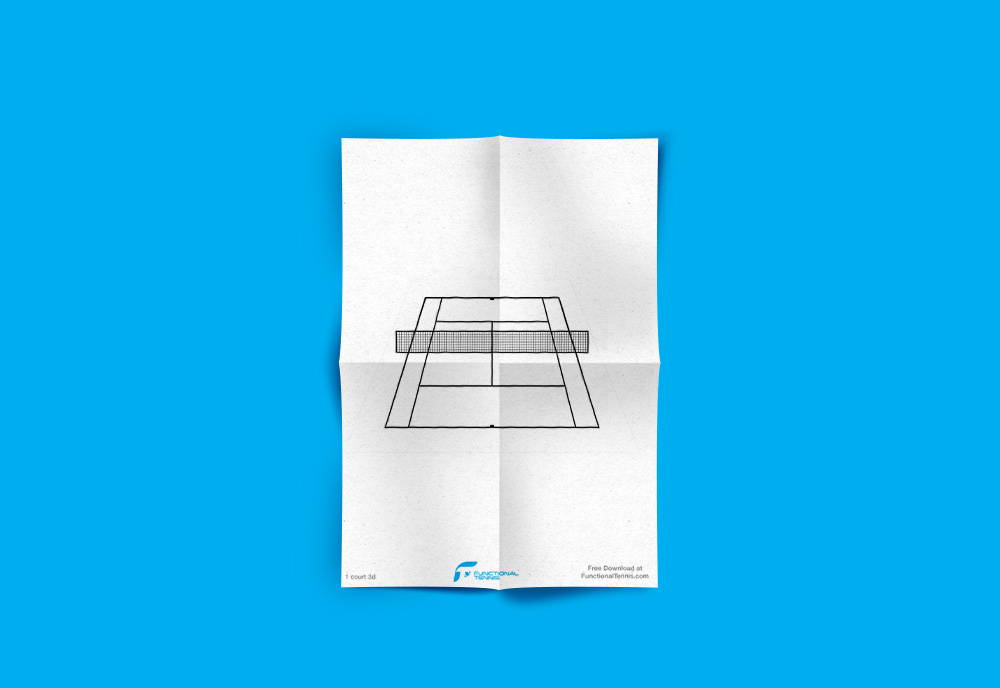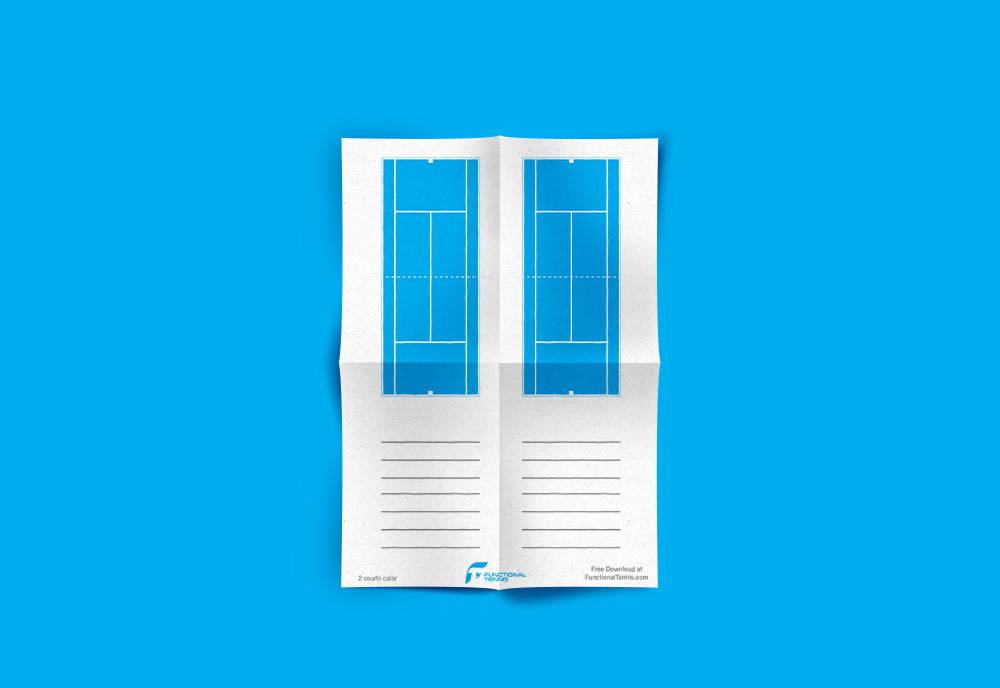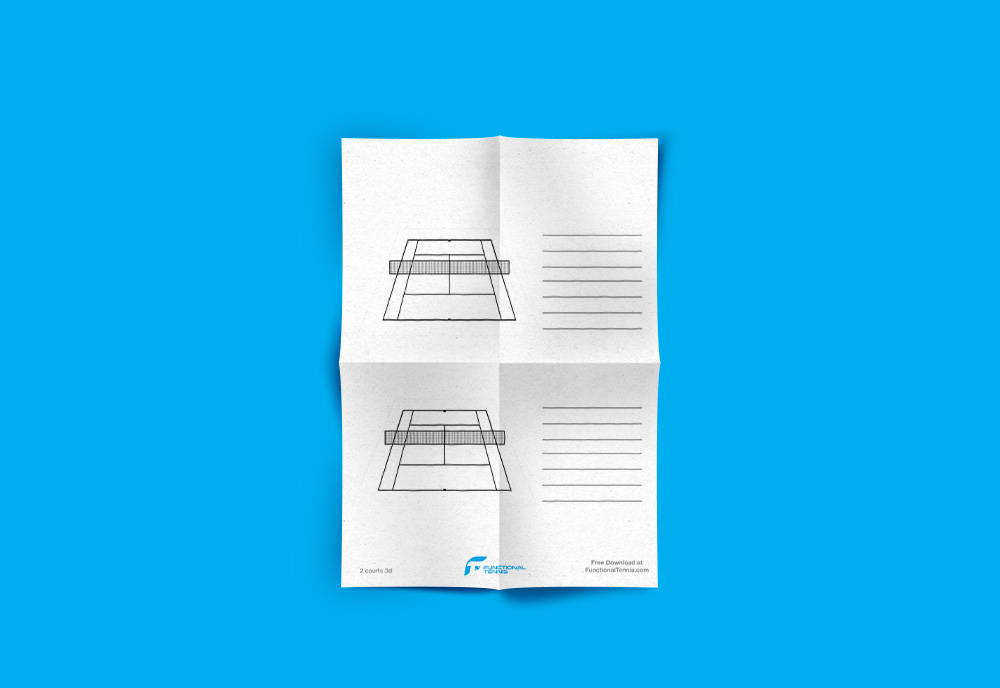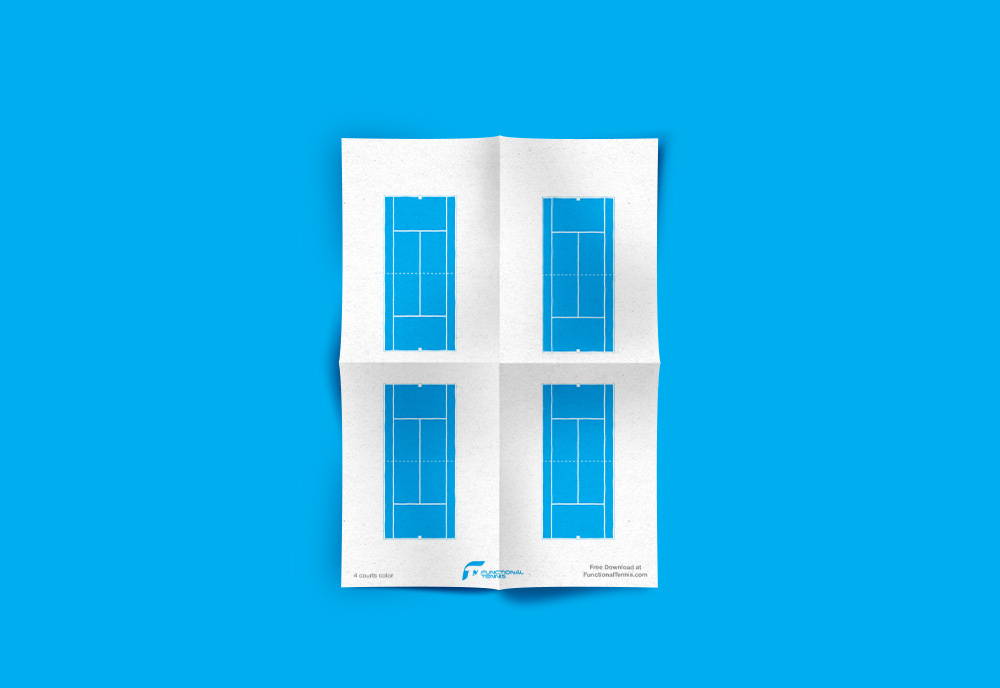 ---
Print as many sheets as you need in whatever layout suits you best.
Black and White version also included.
---
Quickly go through patterns with your tablet and store so you can revise in the future.
---
Load quickly anywhere on your mobile device.
Includes bonus graphic court files that you can use in your presentations or documents.
*All email address will be added to our newsletter. Easily unsubscribe.