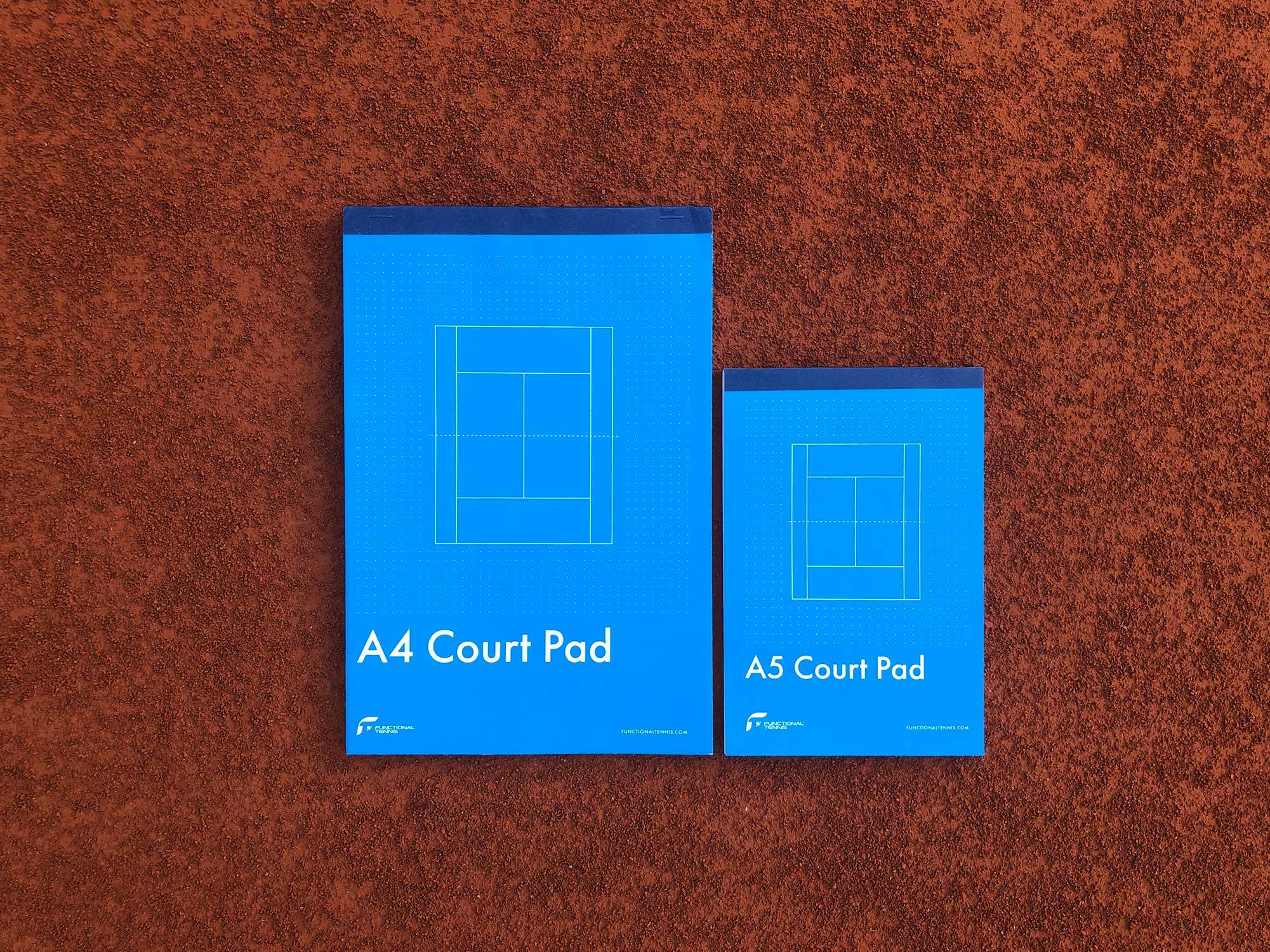 Available in A4 & A5 sizes
Order 4 and get a 5th free
(5th added when packing your order)
😀Introducing the Functional Tennis Court Pad. A simple pad with a blank tennis court which allows you to write patterns and notes for matches and practice. These are perfect for players and coaches.
2️⃣Comes in 2 sizes, a4 and a5 paper sizes.
📒Each booklet consists of 80 court pages.
✂️Each page is perforated, so that they can be easily pulled out and put into your pocket or tennis bag.
📦🌎 🌎 Shipping worldwide, please add product to cart to get the shipping price
Get 1 Free set of Tourna Big Hitter 7 Silver Tour with each order over €/£/$ 20
We will add it to your package when shipping 😀
It's a Seven Sided Co-poly that produces massive spin while also remaining comfortable on your arm.
It ranked top 3 in Spin, Top 4 Overall, and Top 5 in Comfort for Poly strings according to the Racquet Sports Industry Testing. It also tested as THE BEST Tension Maintenance Poly Ever, according to Tennis Warehouse University Labs.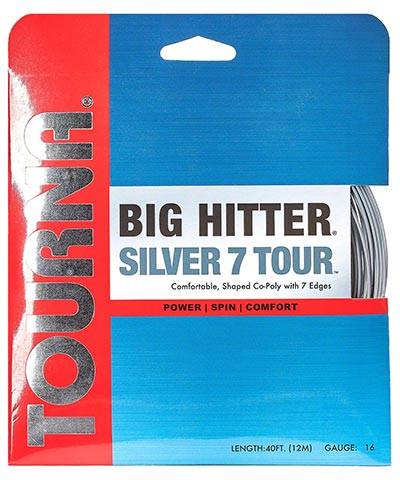 🔥 Buy 4 pads and get a 5th free. We will add a 5th one when packing your order. This will not be visible on checkout.
😉 Applies to the combo option also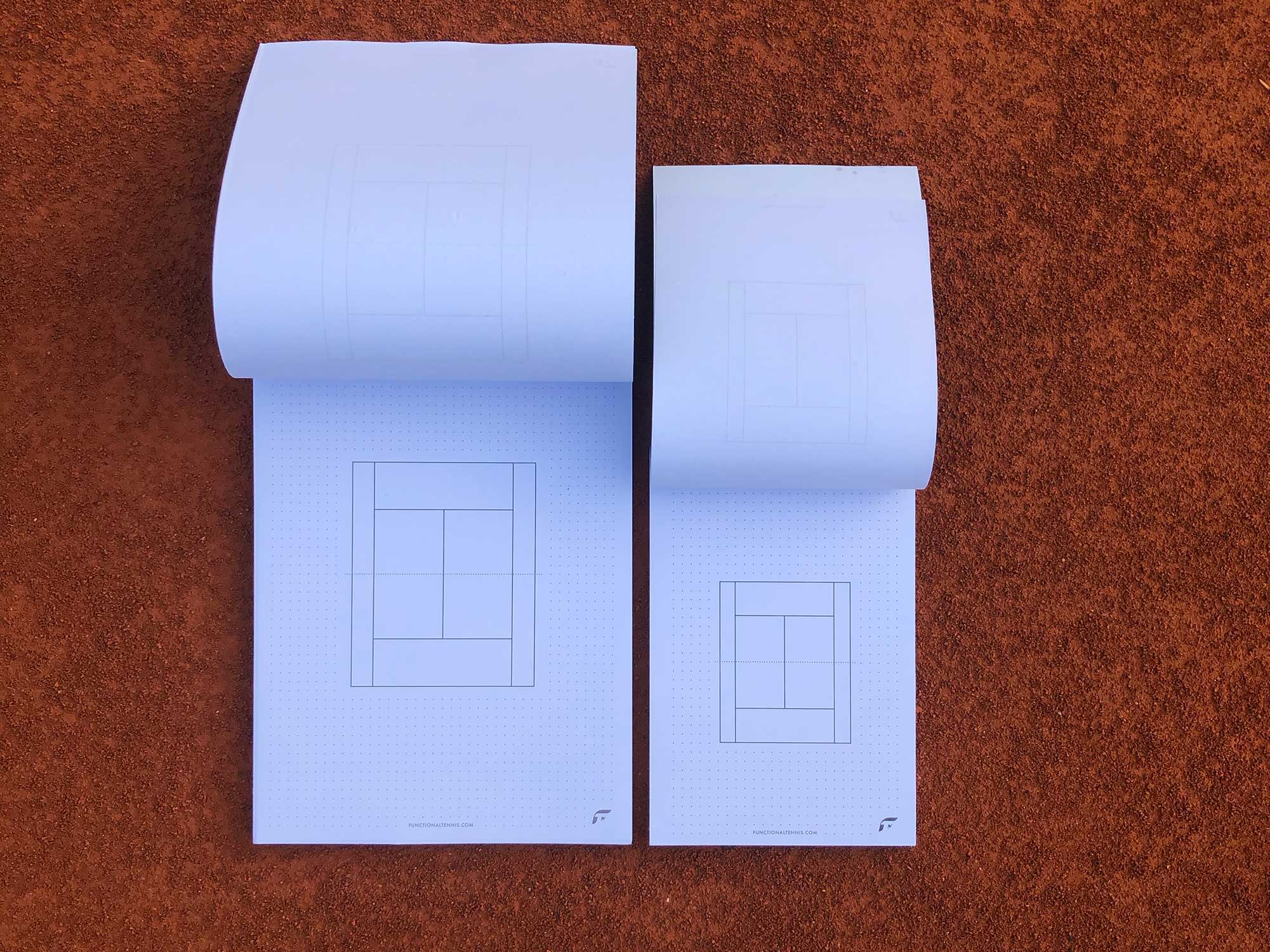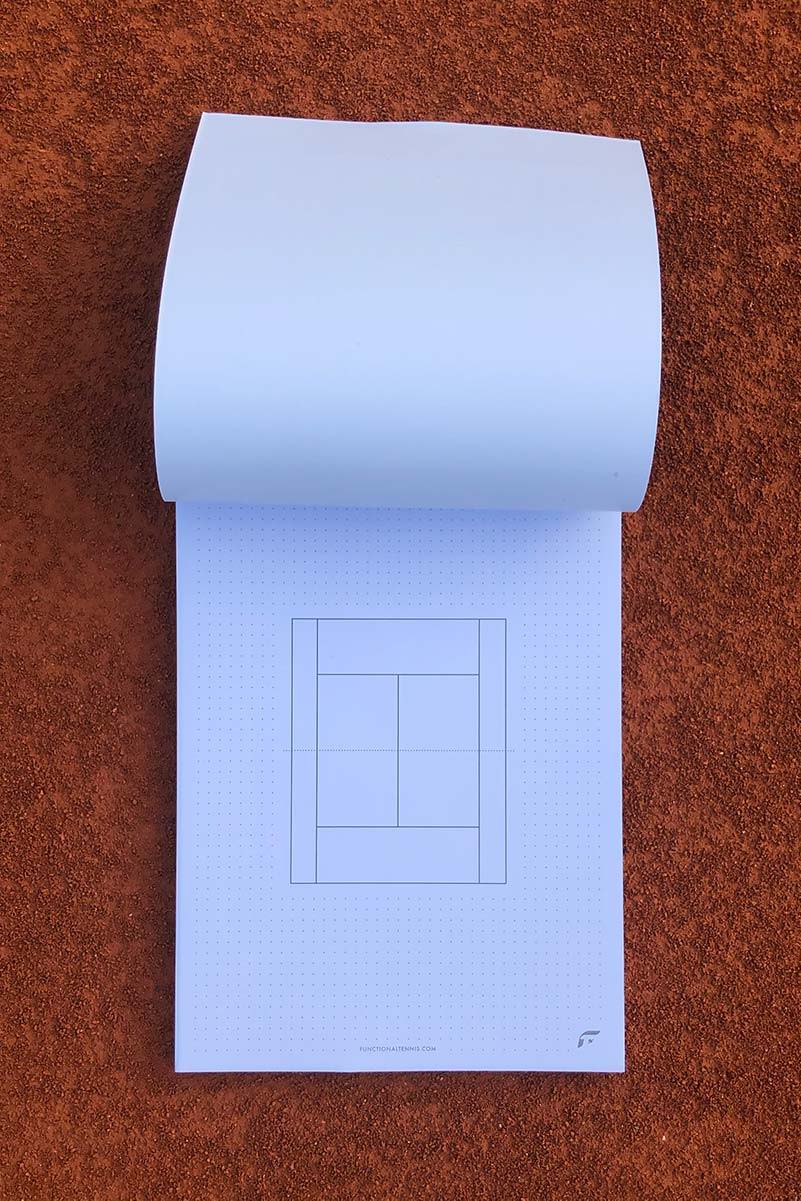 Each pas 80 pages. each page has a tennis court with black dotted circles outside the court.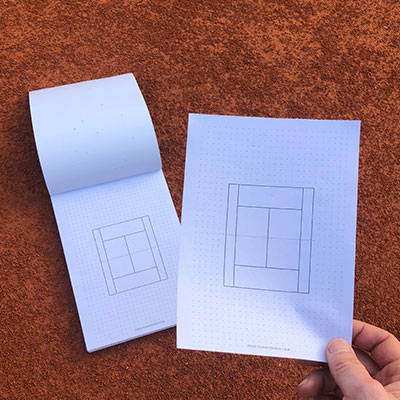 Easily tear out each page to put in your gear bag, pocket or give to a player.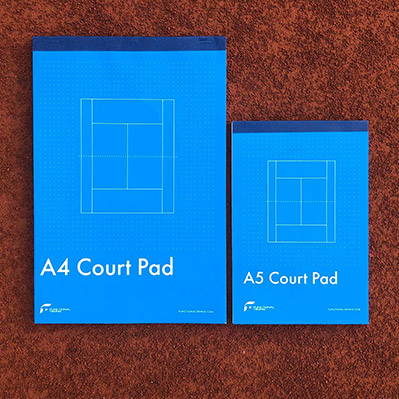 Available in A4 and A5 paper sizes.
🇮🇪 Made in Dublin Ireland 🇮🇪
🔥 Download Printable Court Sheets 🖨