Customer Reviews
05/08/2018
Fred C.
United States
Awesome!
Got the journal for 2 of of my players. Great gift! Great tool! They love it...
10/13/2018
Ariane B.
Canada
Second volume already !
It was so useful that I am already starting my volume 2.
09/12/2018
Siarhei T.
United States
Missing cue word stickers
Hello. I did order 2 journals and cue word stickers was only in 1 journal. Very disappointed.
07/23/2018
Albert B.
Hungary
I like it
Hi Guys! I received your Journal, and it's really nice. Unfortunately i haven't won any matches since i started to use it, but I hope it 's going to change. Overall I like to write about my matches, that kind of work helps me to not forget my experiences during the match. And I can use these experiences in my other encounters. It would be nice to have some cue words like Fight, bend knees or hit the ball on court Thank you for the journal. I will take out the most of it
05/24/2018
lionel t.
Canada
Journal
Hi Fabio, That was a gift for my daughter who is 13 and plays tennis at competitive level. We are eally impressed by the quality of the journal..



WHEN YOU ORDER TODAY GET A FREE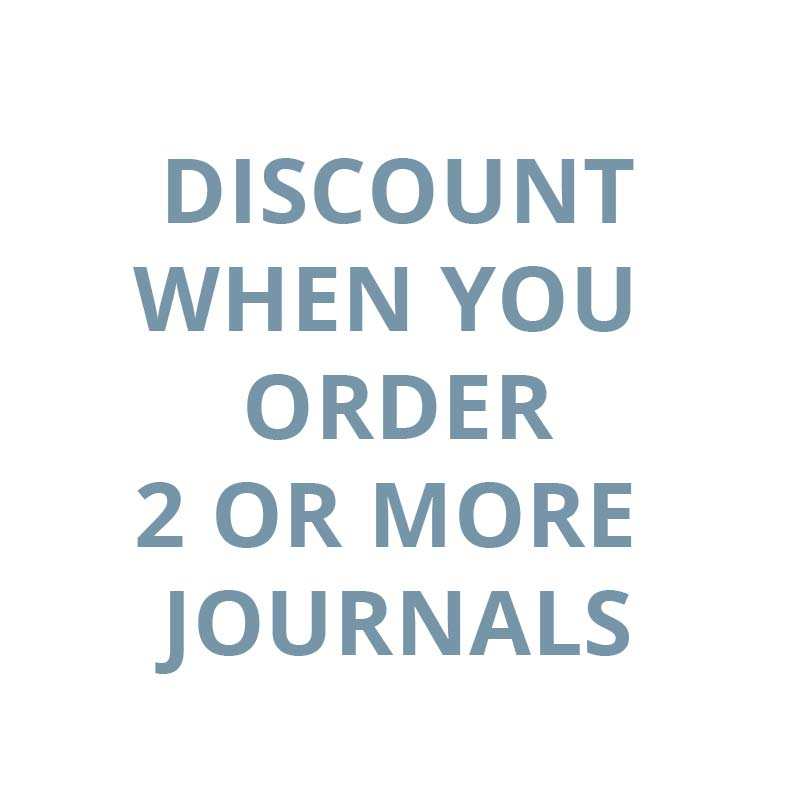 DISCOUNT ON 2 OR MORE JOURNALS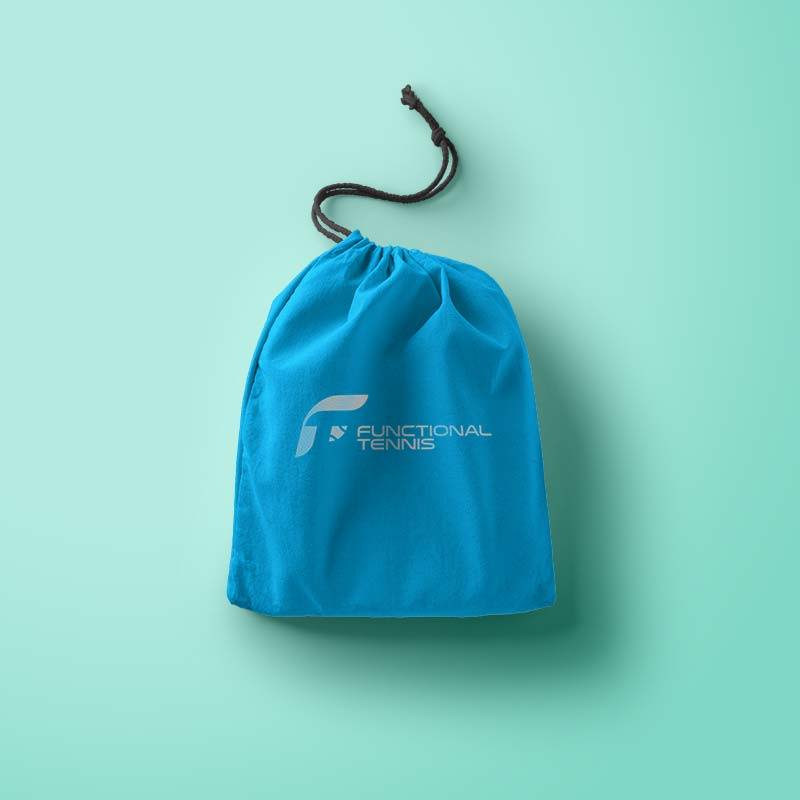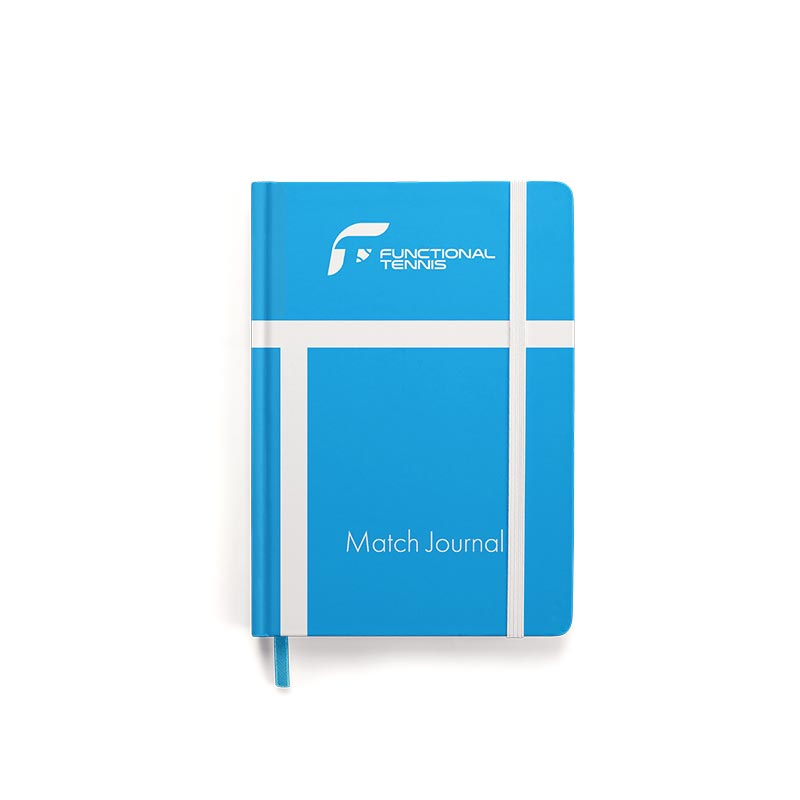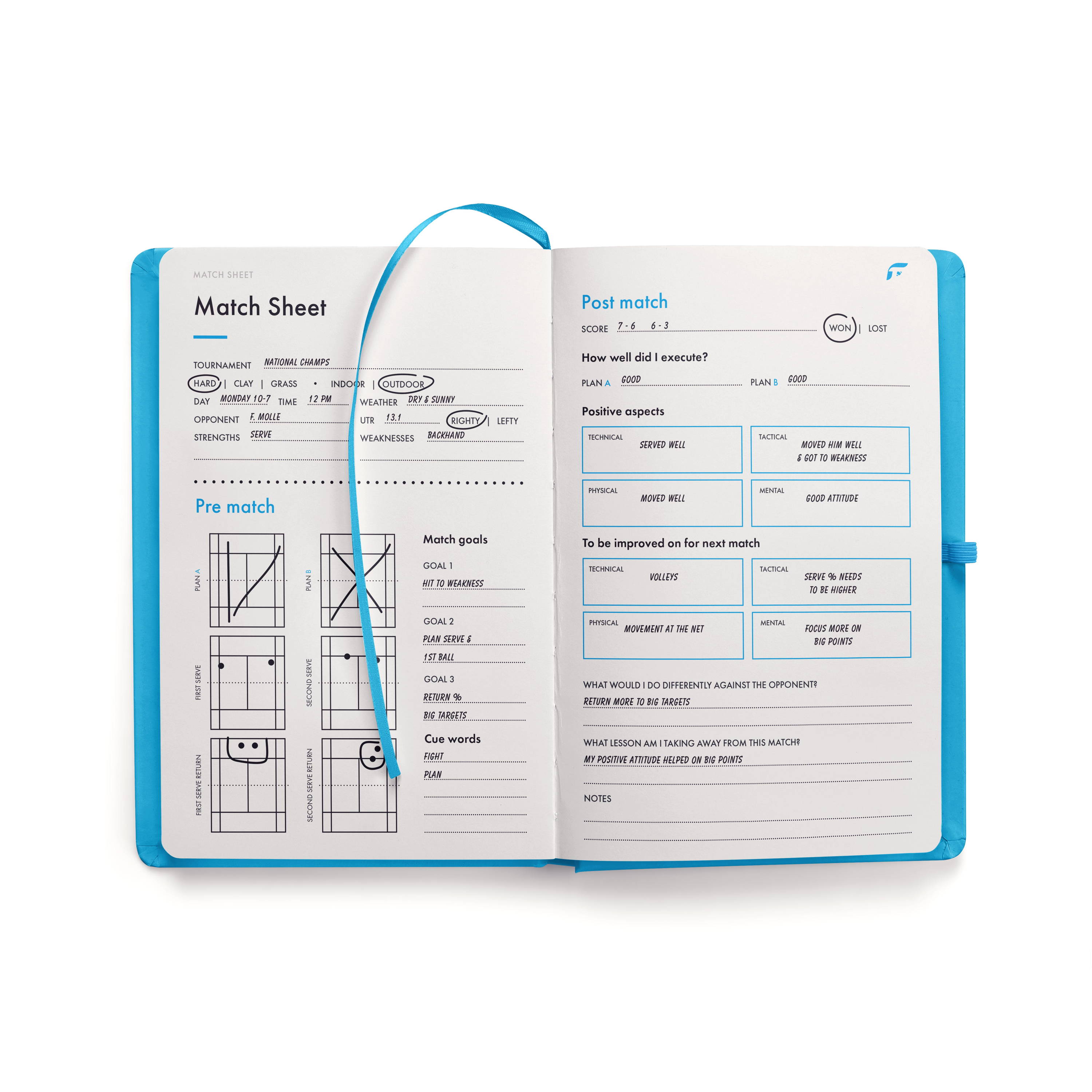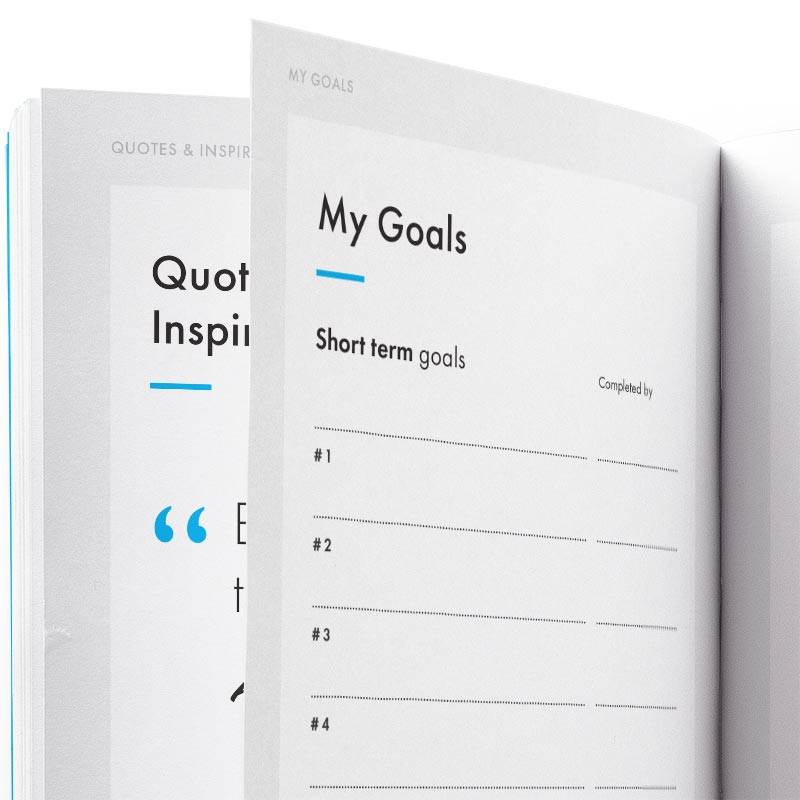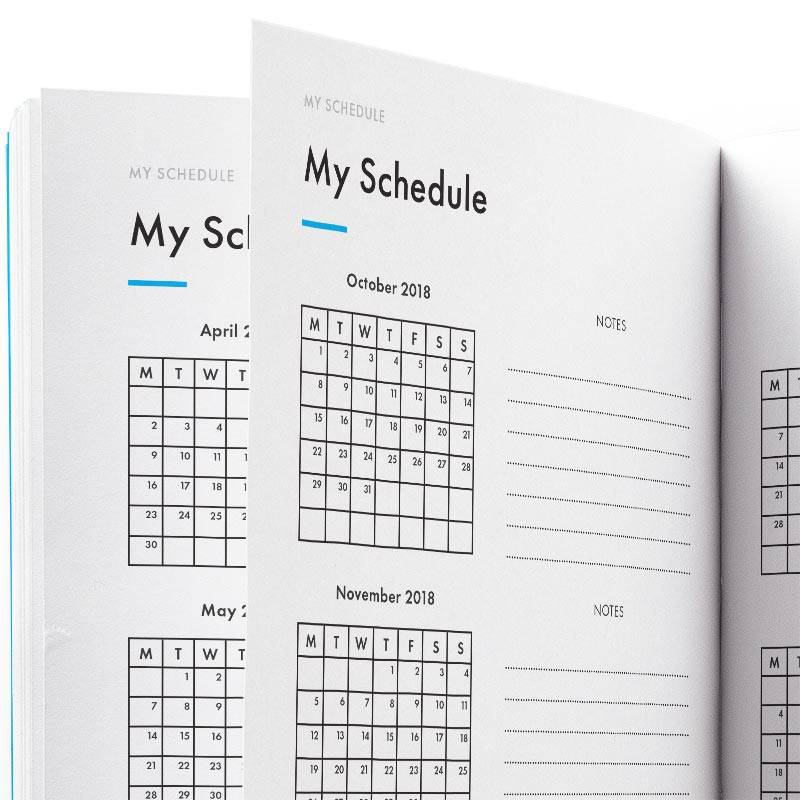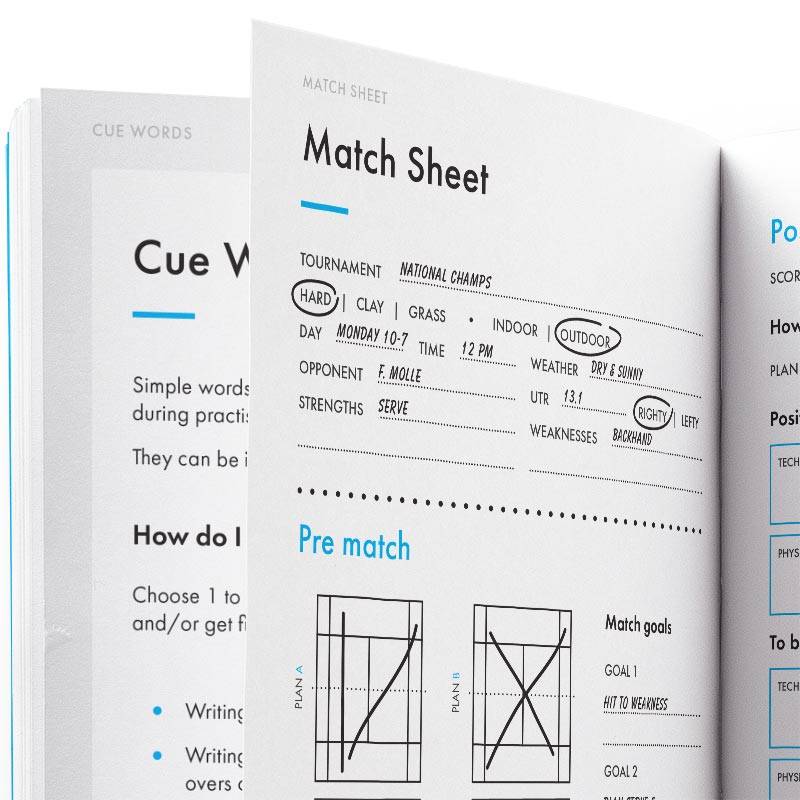 Record up to 42 matches
Use the match sheet to record up to 42 matches. For each match you can document:​​​​​​​​​​​​​​
Opponent info
Pre-match strategy
Match goals
Match cue words
Positive aspects
Improvement needed
What you would do differently next time
Lessons taken from the match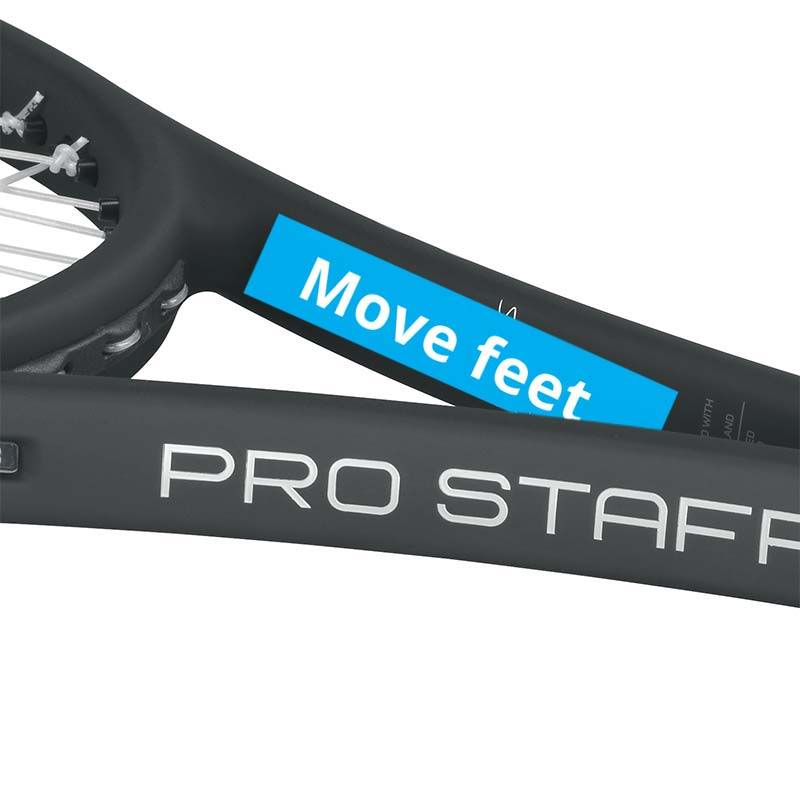 CUE WORD STICKERS FOR YOUR RACKET
Stay focused with our included sticker book full of cue words.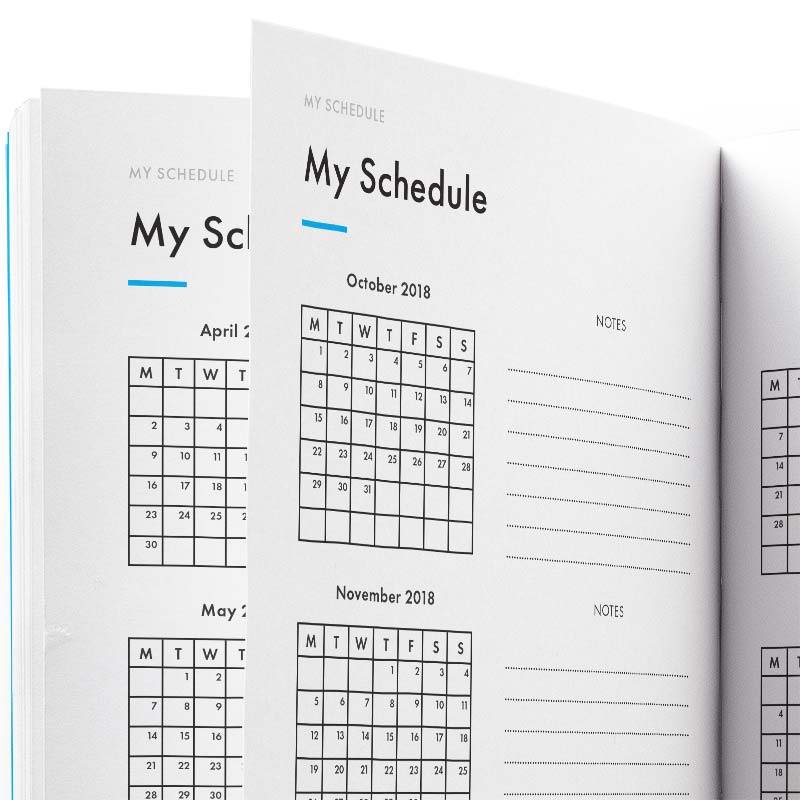 CALENDAR
Plan your tournament and training schedule
(Up to September 2019)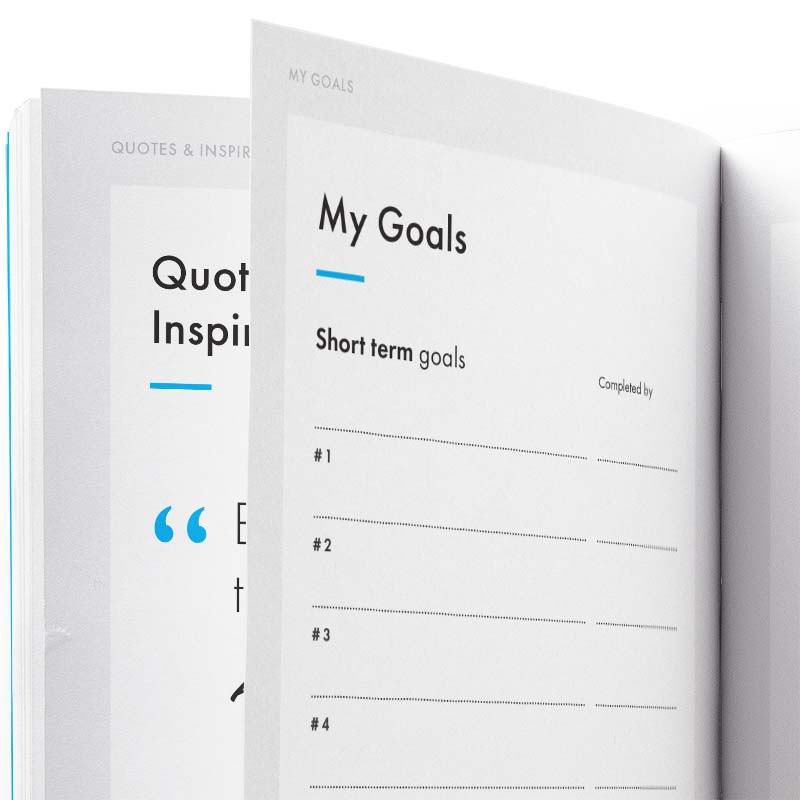 GOALS SECTION
Keep track of all your short, medium and long term goals.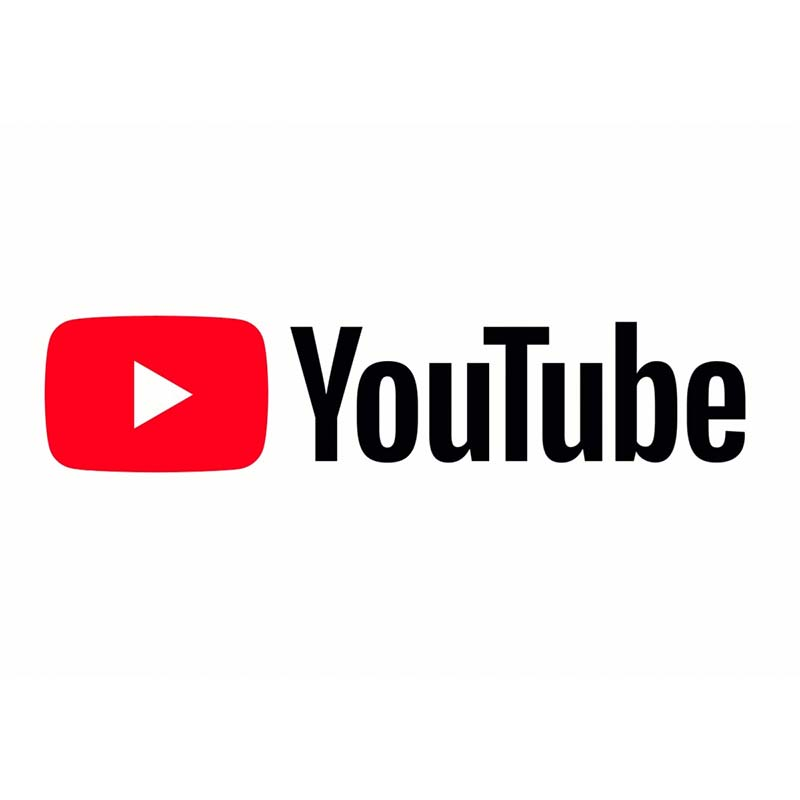 EXCLUSIVE LINK TO WARM UP EXERCISES
We will provide you exclusive access to warm up exercises to hit the court on fire as well as help prevent injury.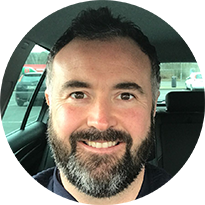 Johnny McCornmack
National Coach at the National Tennis Centre, Tennis Ireland
"The Functional Tennis Match Journal will keep you motivated and focused on your Goals. It's a must have for your Tennis Bag"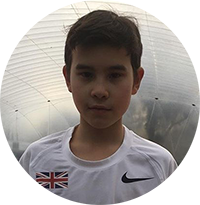 Taymur Muhammad
"Great tool to have for any tennis player. Helping me a lot to plan my matches before and analyse after. I will recommend to everyone!!!!"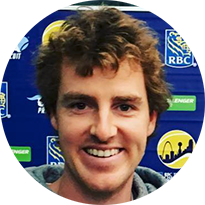 James Cluskey
ATP Coach, Former ATP & Davis Cup Player
"There are countless benefits of having a match journal. I had notes on all of my matches from my early teens to the end of my career but looking back I was missing structure. The FT Journal puts it all together in a nice package"
Are you a coach, academy or federation?

Contact us directly for bulk order of 30 journals or more.
Frequently Asked Questions