2020 Christmas Gift Guide
Find the perfect holiday gift for the tennis player in your life 🤩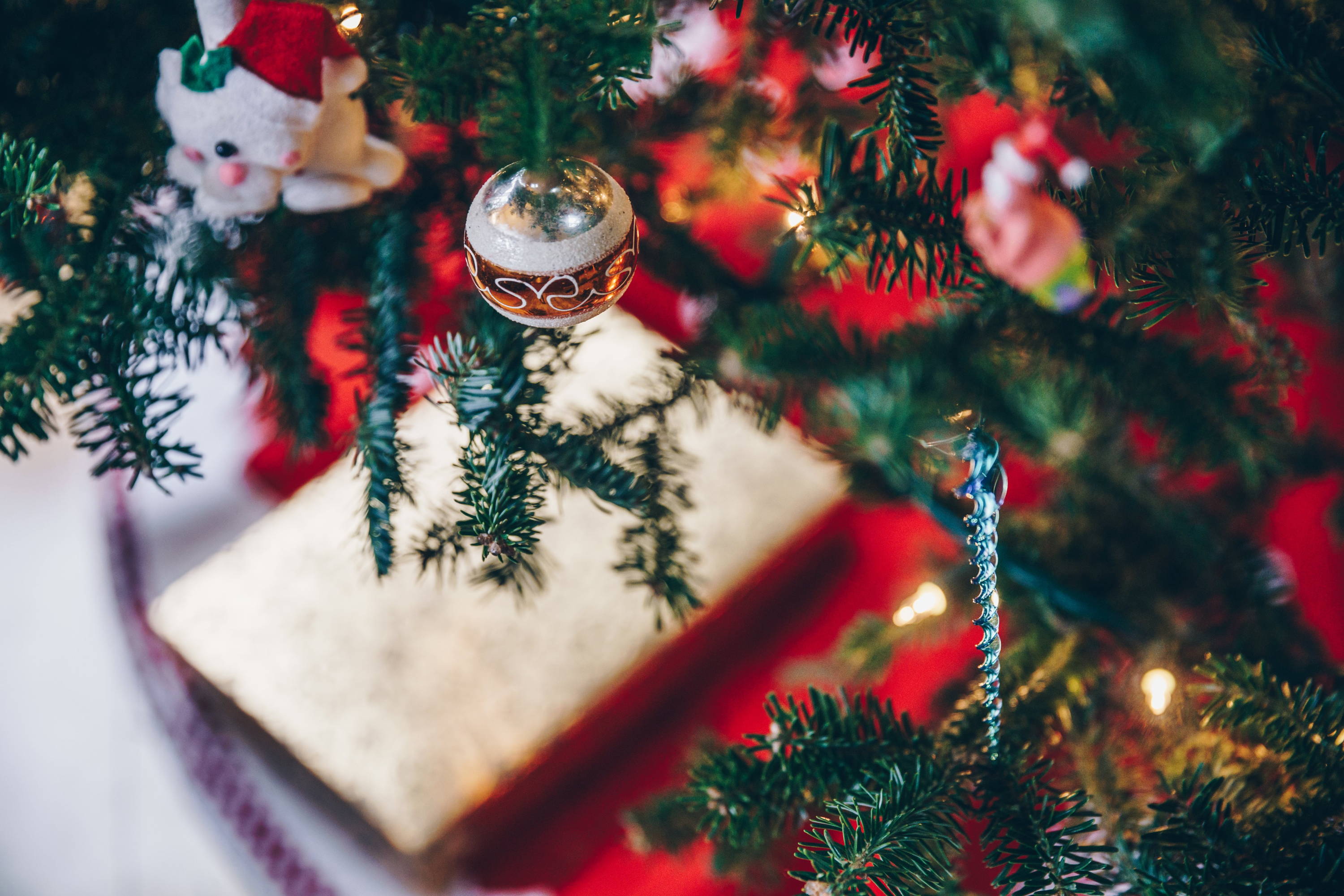 The holiday season is just around the corner, and I've got something for everyone on our list. As a lot of the world is in lockdown again, online shopping will help ensure you don't disappoint your loved ones!
Below I've compiled a list of products that would please most tennis players, whether its a new racket, shoes or some tennis essentials - the chances are that you'll find an idea here.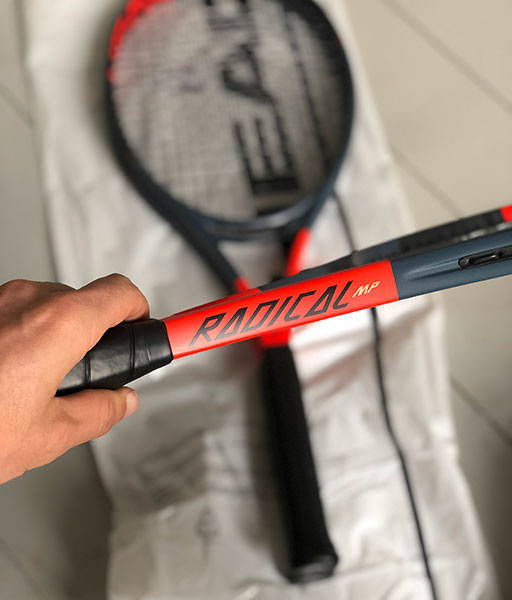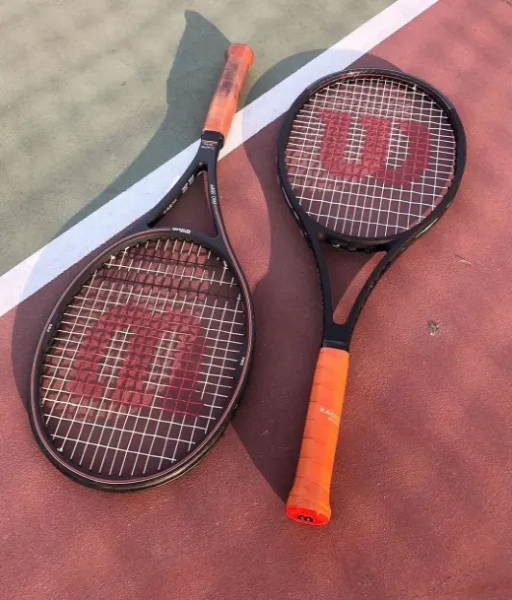 The obvious tennis gift for an avid player is a new racket. If this is the route you want to take, our favourite racket is the Head Radical. They are great for an all round player. There is a new version coming out in January so there are great deals to be had on the current model.
Another favourite we have to talk about is the new Wilson Pro Staff. It won the Functional Tennis Racket of The Year after a week long event over on our Instagram account. It clinched the title after over 200,000 votes in total. I would personally recommend the standard 97 version which is better suited to most players as the Federer RF97 version is on the heavy side.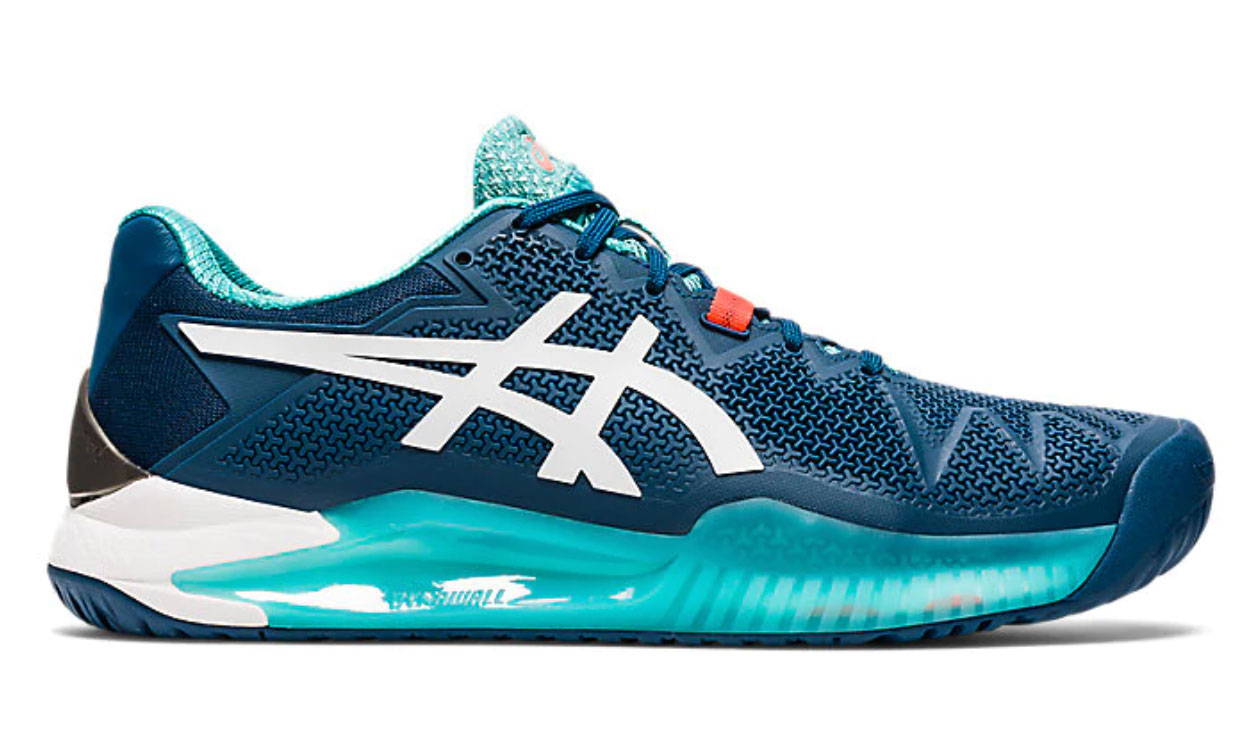 Asics appear in our gift guide every year because of my love for them. I've been wearing Asics since I was 14 and their shoe for me is the best out there. They have a type for all players, I personally wear the Solution FF as I like how light they are and the traction they give me. The Resolution is another great option worn by pros such as Monfils.
If you are looking for a backpack thats a bit different, classy and that looks good with or without your tennis kit in it, this is what you need!
I don't have one but have only heard positive things about them. Friends of mine have this bag as well as some of the other Epirus bags. There is one common trait between all of their bags - they all ooze quality.
I can't have a gift guide without recommending our most popular product, the Tennis Pointer. It's used by pro players, coaches, top juniors and in academies all over the world. The pointer is a great teaching tool to help players work on their sweet-spot training as well as many other areas of the game. Check out some of the great reviews here to see all the benefits people get from using it!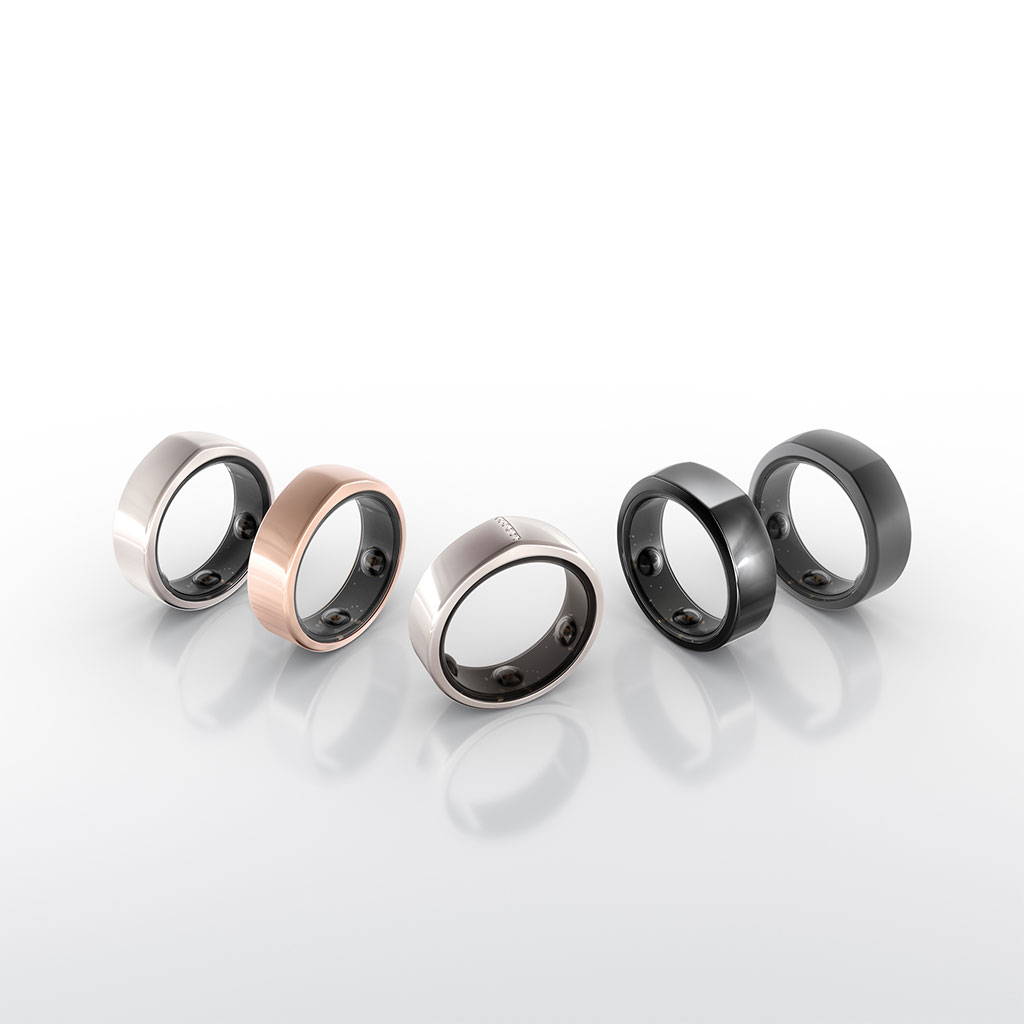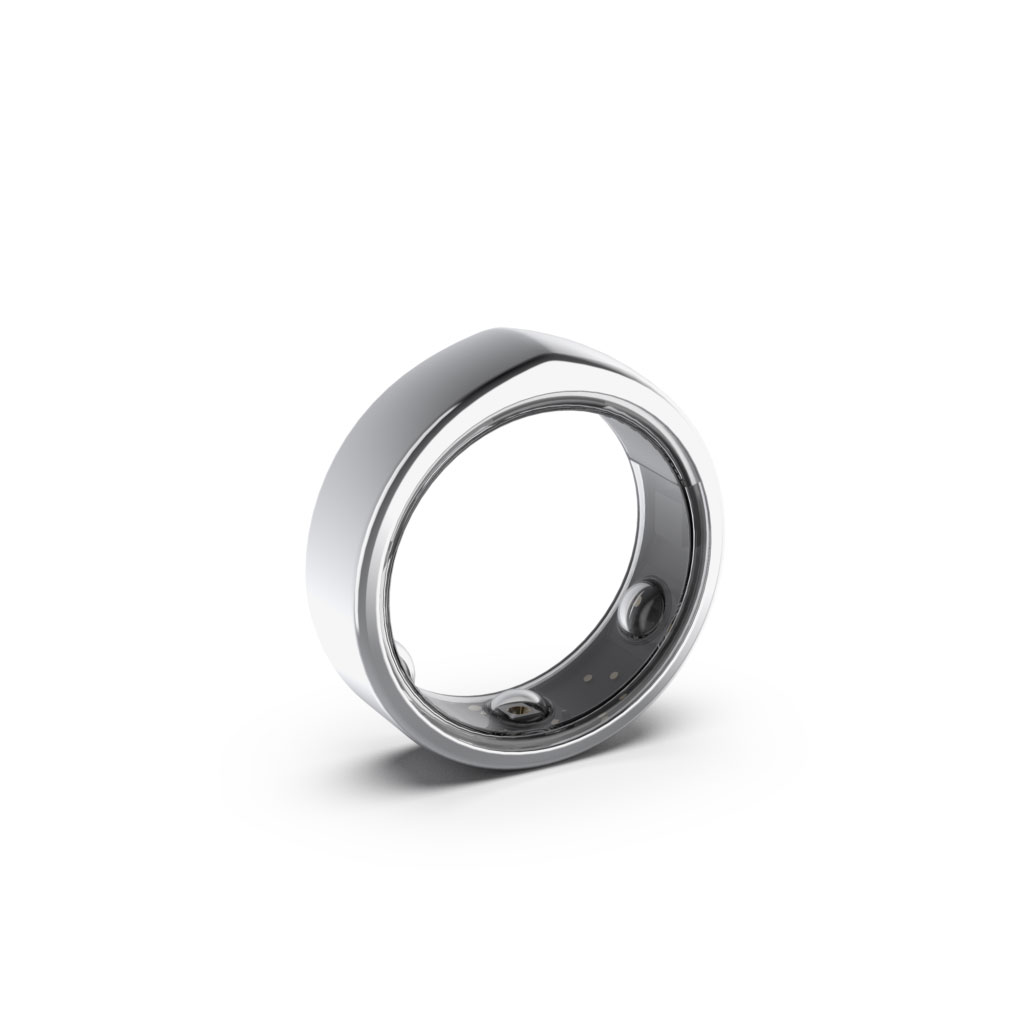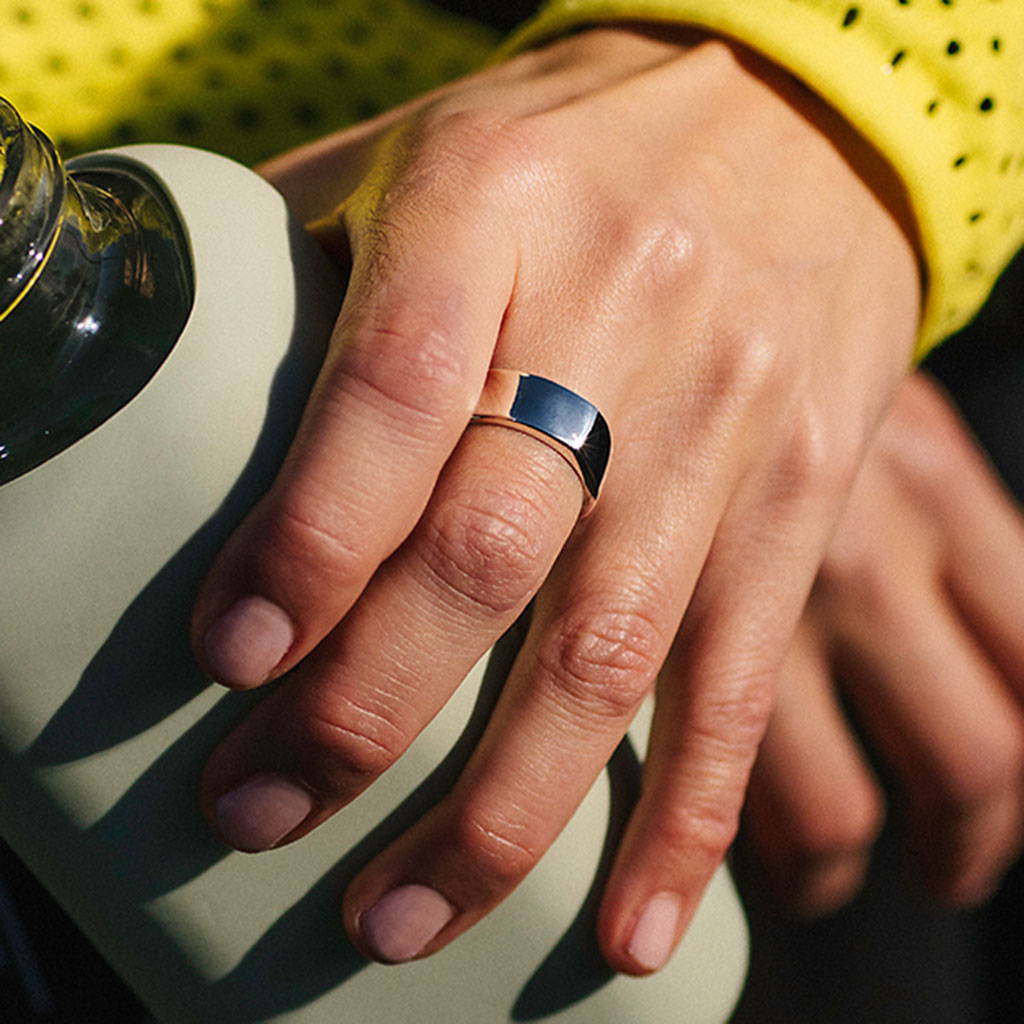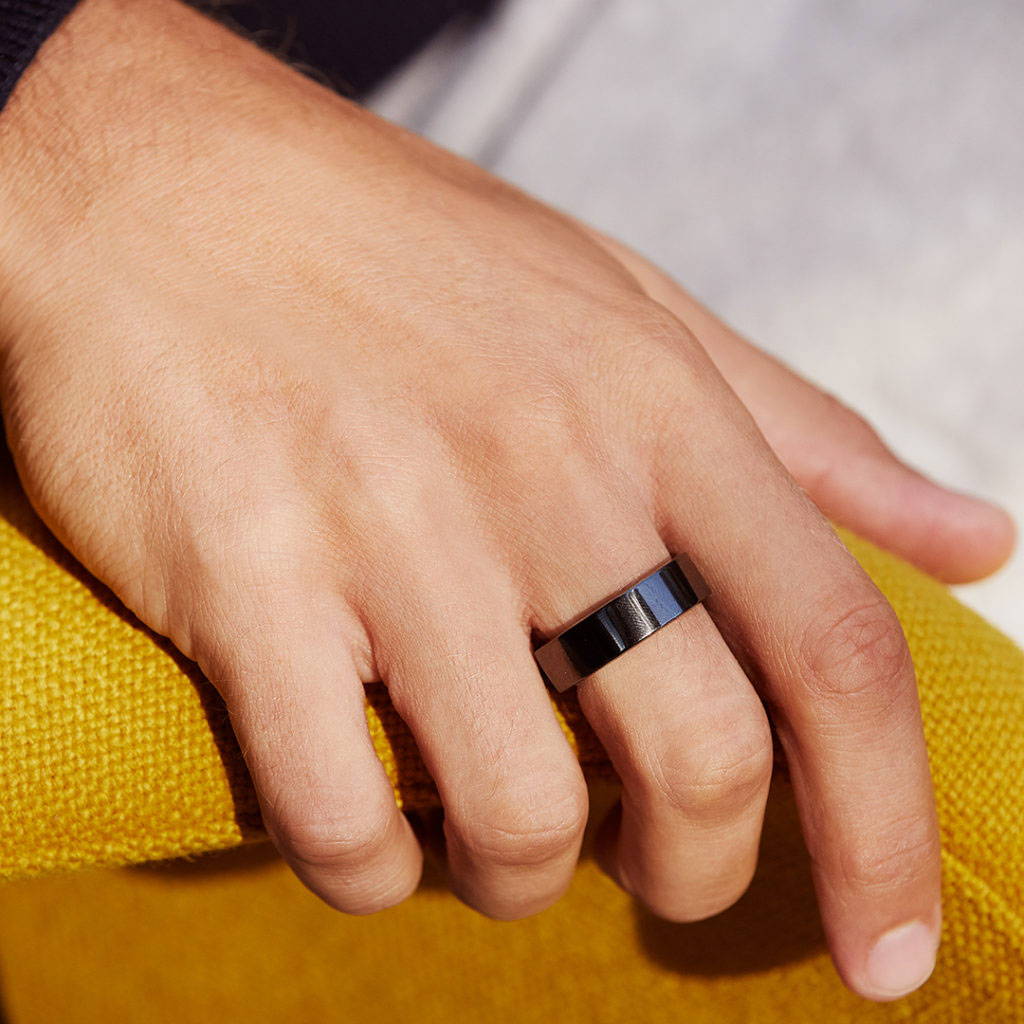 The Oura ring appeared in last year's gift guide, but it's still something I wear every night and deserves to be back on this year's list. The ring is a sleep and activity tracker that I use solely for sleep tracking and its been great way to track my sleep analysis over the past two years.
I don't use it to track activity as I didn't find that part of it great, but as a sleep device it's really good. You can wear it up to 5 days in offline mode which is very convenient! I personally put it on every night and turn on airplane mode. In the morning, I take it off, sync it and then repeat.  
This gift is one of my favourites on the list. The only issue with it is getting the correct ring size, but you can get a selection of rings sent to you first so you can size up. A really neat feature but may ruin the element of surprise!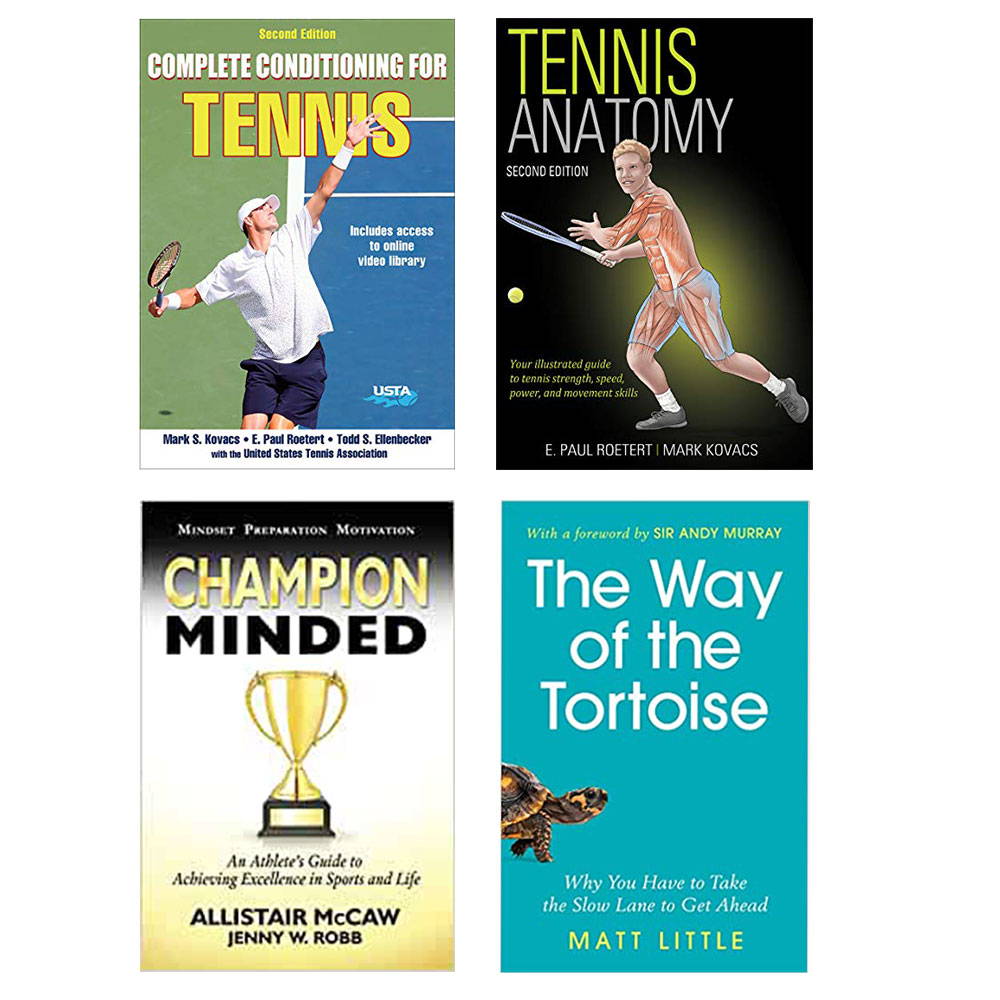 We actually already have a list of great tennis books! But if that list is too long for you, I have narrowed it down to a few for you 😏
Complete Conditioning for Tennis and Tennis Anatomy are 2 of the best tennis books by Mark Kovacs. Only after speaking to Mark Kovacs recently, I realised these books were written by him. They are 2 books every player or coach needs on their bookshelf.
Allistair McCaw's Champion Minded is another great read. If you want to get the best out of yourself and learn to act like a champion, this book is for you. I was lucky to have Allistair as one of our first guests on our podcast which you can listen to here
Finally, this book isn't out yet but one that I have pre ordered. Its called The Way of the Tortoise  and its by Andy Murray's long term trainer of 13 years, Matt Little. Matt talks about his journey and challenges along the way.
BlazePod's are a super cool off-court training tool that can be used for any athlete! These flashing pods are a great way to improve reaction times - while still having fun! They are used by Pros, check out Stefanos Tsitsipas in the video above.
I have used these pods before and every-time I've used them, it feels like I'm playing a game! They make working out fun. Whether you are buying for a tennis player or another athlete, definitely consider BlazePod's 😃
Funfact - If you are a parent and have young kids, these are a great way to entertain them, they love them and also they sleep better at night 😂
The portable ball machine by the team at Slinger has being a big success in 2020. After it was successfully backed on kickstarter with over $1 in backing by pre-purchases the Slinger bag deliveries started this year. If you are on Instagram and have any interest in tennis which I hope you do as you are on this site, you must have seen it.
I have one and love it, it's been very useful this year. It easily fits in the back of my car, the battery life is 5 hours and it acts as a gear bag also. It's the most expensive gift option on here but its a reasonable prices ball machine 😀 Make sure to check out the video we made for the bag above.
FYI They are even a sponsor of The Functional Tennis Podcast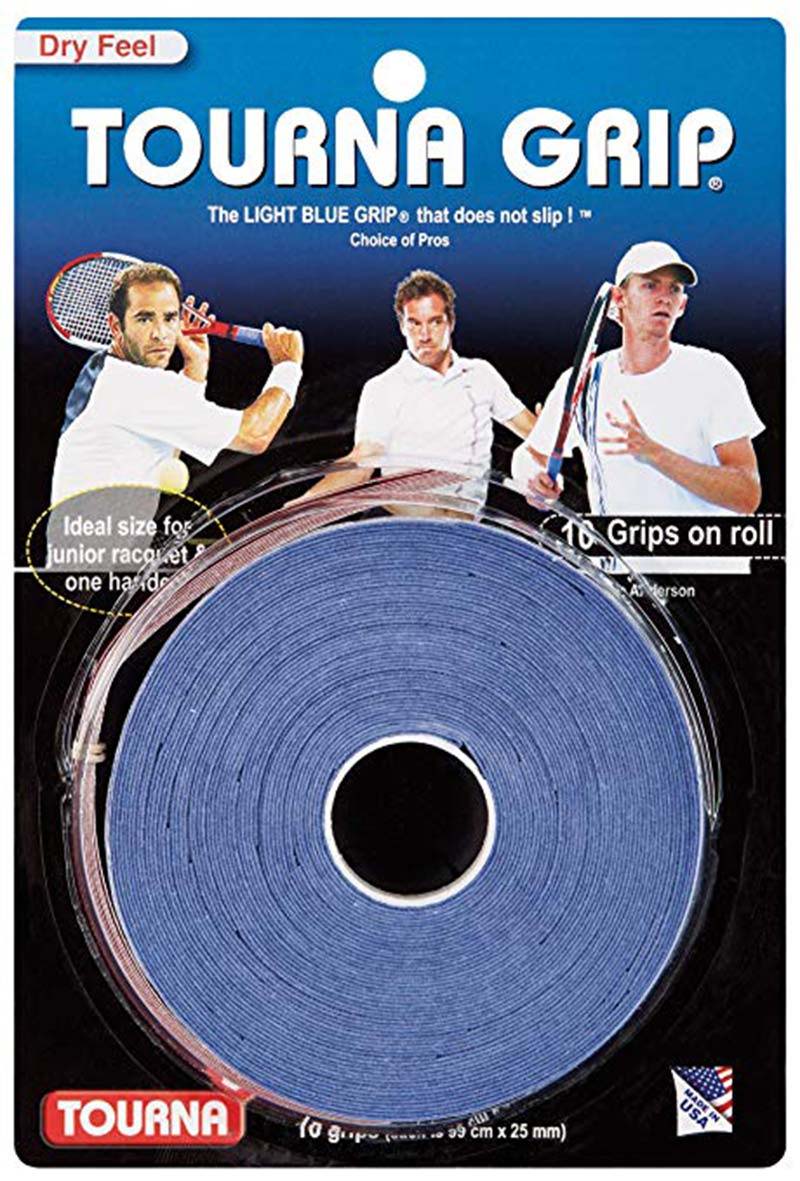 You can't beat a fresh grip! Our personal favourite is the Dry feel Tourna grips which offer unbelievable grip in any weather condition but especially in dry & humid conditions. They are used by many of the top pros such as John Isner, the Bryan Brothers and Kevin Anderson.
Players such as Andy Murray also use these grips but are not sponsored by them and don't use the red tape around the top of the grip which normally signifies that it's Tourna. Regardless, the blue grip colour definitely gives it away!
And if you want to know more about the Tourna grip story, how the blue grip came about check out the podcast interview we did with Kevin Niksich (his dad founded Tourna) by tapping here.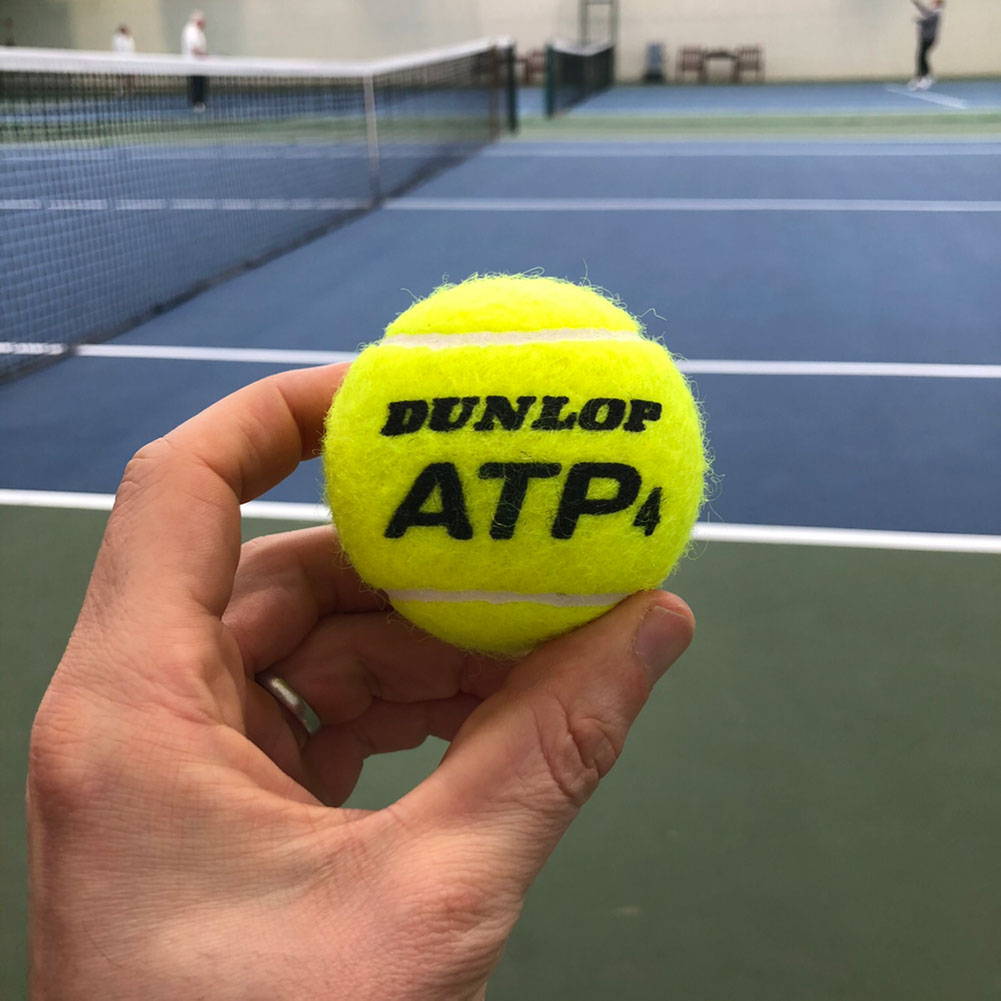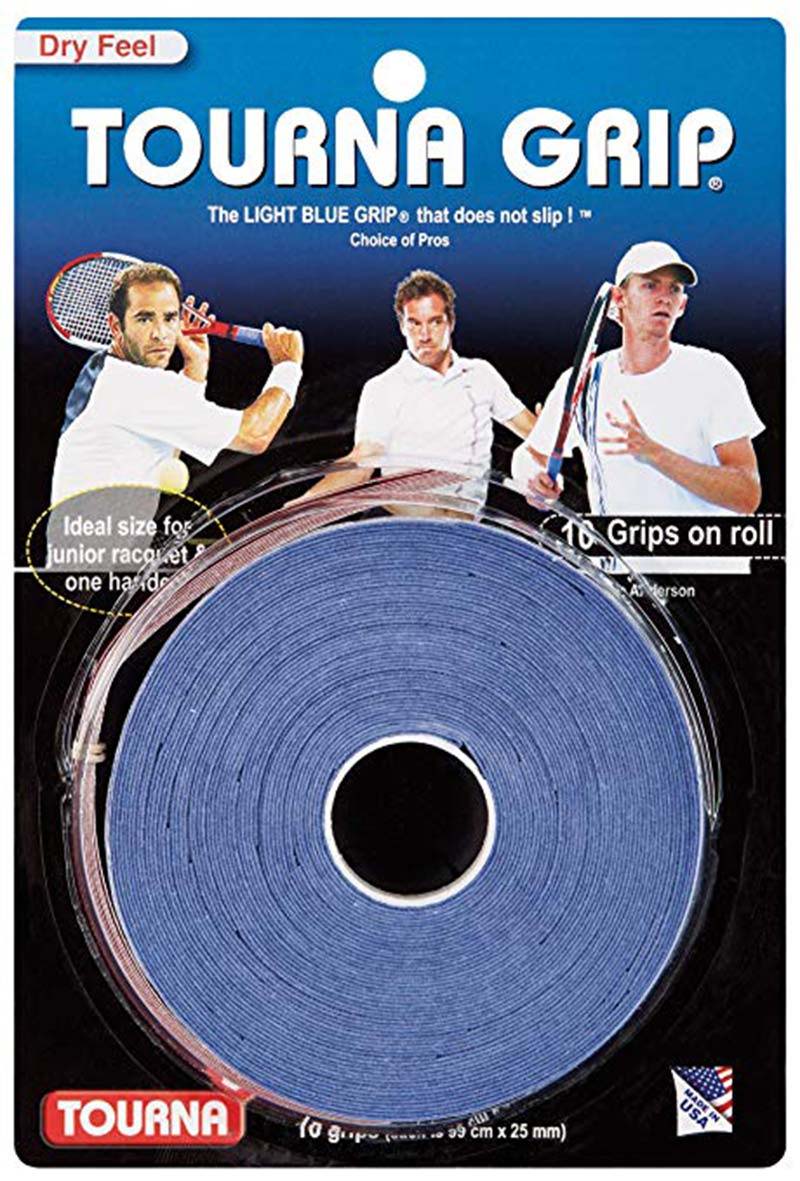 You can't go wrong with a new tin of tennis balls to fill the Christmas sock. Earlier in the year, I spent some time testing tennis balls and my favourite after playing on indoors and outdoors hard, clay and artificial grass was the Dunlop ball.
They are now my number one ball, especially considering how durable they are. A close second is the original Head Tour ball.
---